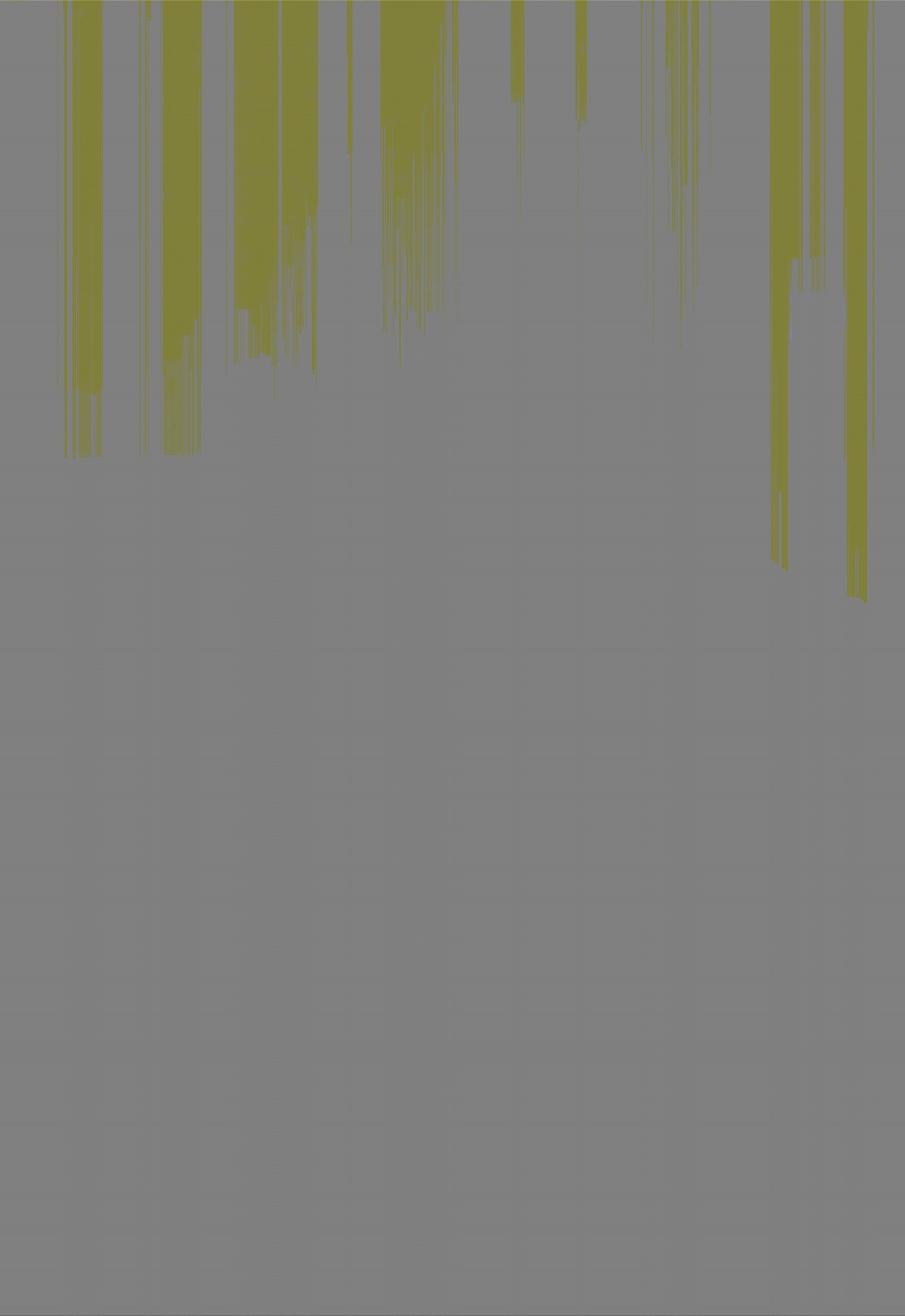 Clarence Austin (Pup) Haynes
Tuesday, June 22, 2021 at 2:00 P.M.
Clarence Austin (Pup) Haynes age, 68, of the Oak Hill Community, went home with the Lord on Friday, June 18, 2021 at UK Hospital with his wife by his side.
He was born on January 21, 1953 in Somerset, Ky to the late Lester Lee and Bertha L. (Meece) Haynes.
Clarence was in the Soda Pop business for over 20 years and then self-employed dump truck driver for Hinkle contracting. He loved being with his family, (wife, kids, grandkids) who was the love of his life and also his 4-legged companion, Pepper.
He was preceded in death by his parents, 2 brothers, Lester Lee and Donnie Haynes; 2 sisters, Shirley Wilson, Ruthie Colyer and 1 special daughter, Nancy Phelps. He is survived by his loving wife of 50 years, whom which he married on March 5, 1971, Peggy Lee (Jones) Haynes, 2 sons, Eddie (Roben) Haynes of Somerset and Greg (Angie) Haynes of Somerset, 6 grandkids, Riley, Raymond, Robert, Baily, Elijah and Jon Haynes all of Somerset. Clarence is also survived by several nieces, nephews, cousins, family and friends.
Pallbearers will be, Riley, Raymond, Baily, Elijah, Jon Haynes and Ralph (Bud) Hall.
Visitation will be held Tuesday, June 22, 2021 from 12 to 2 P.M. in the Chapel of the Southern Oaks Funeral Home with a funeral service to begin at 2 P.M. with Bro. Eddie West officiating, burial will follow in Southern Oaks Cemetery.
Southern Oaks Funeral Home is entrusted with the arrangements for Clarence Austin (Pup) Haynes.