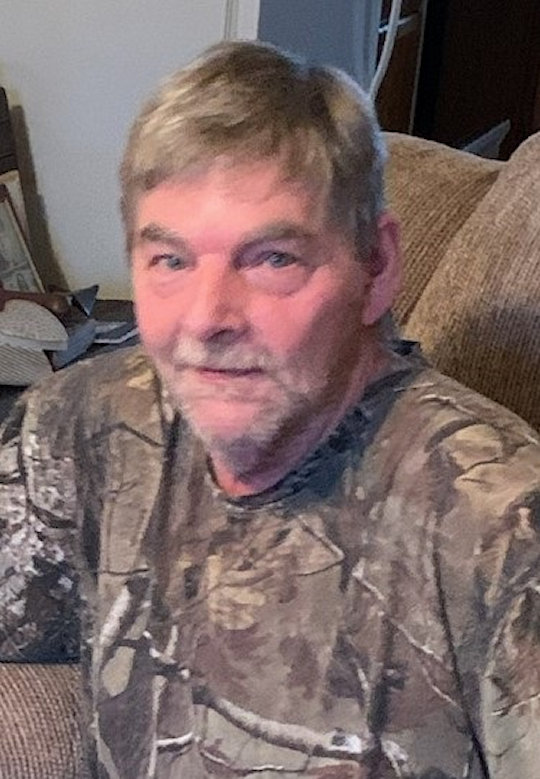 Clarence "Terry" Upchurch
Wednesday, March 22, 2023 at 7:00 P.M.
Clarence "Terry" Upchurch, age 66 of Somerset, Kentucky, passed from this life on Saturday, March 18, 2023 at Lake Cumberland Regional Hospital.
He was born on April 15, 1956 in Whitley City, Kentucky, son of the late Mildred Upchurch Mikel.
Terry was of the Baptist faith and was disabled. He enjoyed fishing, 4-wheeling and telling stories and jokes. Most of all, he loved spending time with his grandchildren and loved and cherished his family. Terry enjoyed life to the fullest and will be missed by all who knew and loved him.
He was preceded in death by his mother; and his son, Derrick Coffey.
He is survived by his wife of 42 years, Pamela Upchurch; daughters, Teri Upchurch of Somerset and Kendra Coffey of Oneida, TN; brothers, Rick "Boo" (Margaret) Roberts of TN, Randy (Donna) Roberts of TN, Rudy (Christy) Roberts of Whitley City, and Jeff (Jeannie) Smith of KY; sister, Aleceia (Frank) Jackson of Owensboro; grandchildren, Ryan Strunk, Austin Barnes, Lexie Barnes, Railey Housley, Kendyl Dunagan and Christian Barnes.
Visitation will begin at 5:00 p.m. on Wednesday, March 22, 2023 at Southern Oaks Funeral Home. Funeral Services will follow at 7:00 p.m. on Wednesday in the Chapel of Southern Oaks Funeral home with Bro. Paul Botts officiating. In lieu of flowers the family asks that donations be made to his Memorial Fund.
Southern Oaks Funeral Home is entrusted with the arrangements for Clarence "Terry" Upchurch.