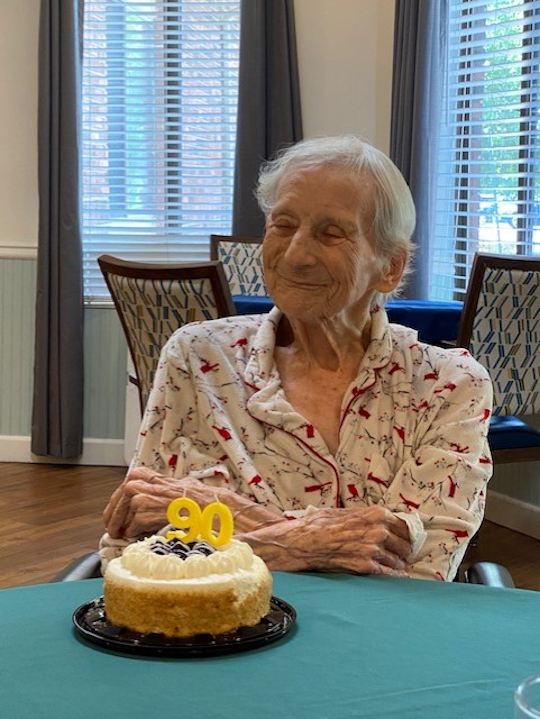 Clarice Halcomb
Monday, July 12, 2021 at 10:00 A.M.
Clarice Halcomb age 90, of Huntsville, Tennessee passed from this life Friday, July 9, 2021 at Huntsville Health and Rehab.
Clarice was born May 14, 1931 to the late William Wilson and Della Scales Wilson in Nancy, Kentucky.
She loved to cook and tend to her garden, she cherished her family.
Clarice was preceded in death by her parents, William and Della Wilson; her husband, Arnold Halcomb and sister, Beatrice Roy. She leaves behind to cherish her memory, her son, Don Halcomb (Lisa) of Waco, KY; brothers, Ronald Wilson (Carol), Darrell Wilson (Rae), Randy Wilson, sisters, Virginia Flora, Shirley Wine, Alma Gentry, Janet Wilson, 3 grandchildren and 2 great-grandchildren.
Graveside service will be held Monday, July 12, 2021 at 10:00 A.M. at the New Pleasant Pointe Cemetery. Southern Oaks Funeral Home is entrusted with the arrangements for Clarice Halcomb.