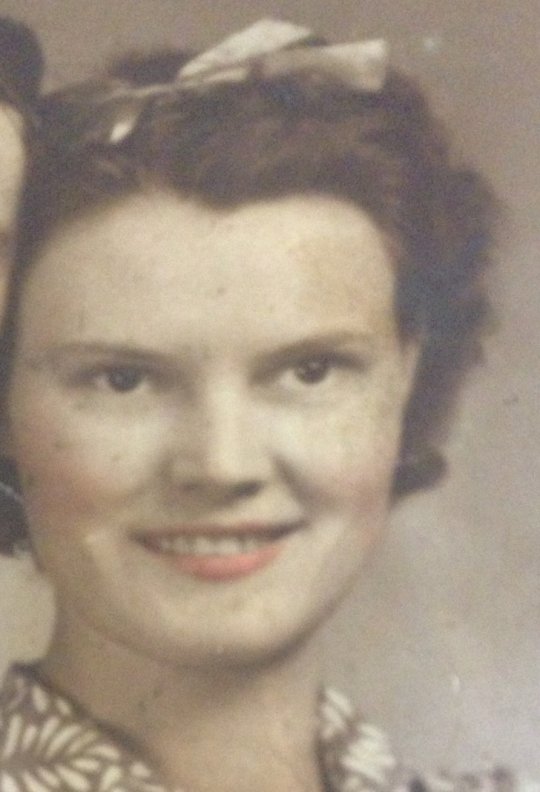 Clessie Mae Coyle
No Public Services
Clessie Mae Coyle, 91, passed away on November 30, 2017. Born July 31, 1926 at Happy Top, Jackson County, Kentucky.
She was the daughter of the late Laura Perry Rose and James M. Rose.
Clessie is survived by a son and daughter-in-law, Lonny J. and Mary Ann Coyle, Nancy, KY; a sister, Mary Lily Rose; a brother, Burchnell Rose; four grandchildren, Tami Mills, Shelli Corson, Jason (and Jennifer) Coyle, Paula Redkey; several great grandchildren; several great great grandchildren, and many nieces and nephews. She was preceded in death by her husband, Albert Coyle; a son, Albert Coyle, Jr.; a daughter, Mary Alice Coyle; two grandsons; Glen Coyle and Richard Coyle; and many brothers and sisters.
Her wishes were to be cremated with no services.
Southern Oak Funeral Home is entrusted with the arrangements for Clessie Mae Coyle.