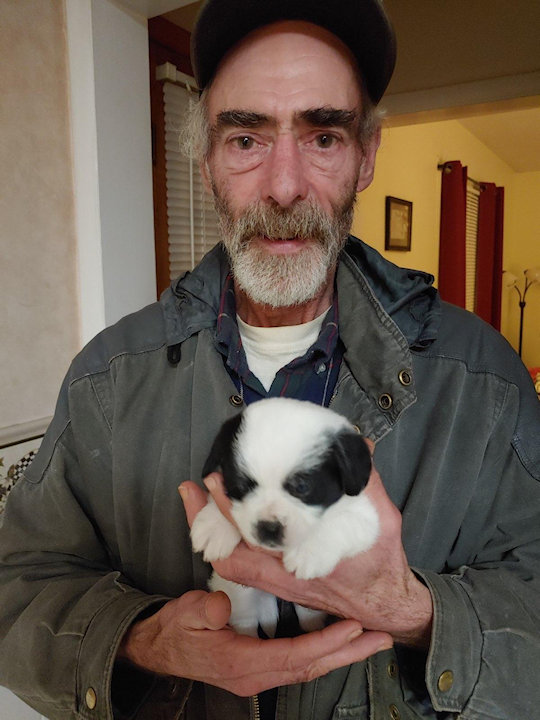 Cordus Clark
Thursday, May 5th, 2022 at 7:00 P.M.
Cordus Clark, age 67, of Somerset, Kentucky passed from this life Saturday, April 23, 2022 at his home.
Cordus was born October 27, 1954 in Ritner, Kentucky to Bob Clark and Hettie Coffee Clark.
He was a member of The First Church of the Nazarene and he loved to fish, spend time with his furbaby "Reeko" and enjoyed family cookouts. He enjoyed being the caretaker of the church and took care of the church grounds, maintenance of the church and enjoyed being a church greeter. He didn't know a stranger and helped all those in need.
Cordus was preceded in death by his parents, Bob and Hettie Clark, 4 sisters, Alice Clark Hardwick, Elsie Clark, Bessie Miller, Toni Clark; one brother, Logan Clark and two nephews, Daniel Hardwick and Bernie Clark.
He leaves behind to cherish his memory, 3 brothers, Marshall Clark and Alfred Clark both of Monticello, Ky; Barney Clark of Louisville, Ky; special niece, Paula Moore; along with many nieces, nephews, special friend, Mike Grant of Florida and his beloved companion "Reeko".
A Celebration of Life will be held on May 5, 2022 at 7:00 P.M. at The First Church of the Nazarene in Somerset. Southern Oaks Funeral Home is entrusted with the arrangements for Cordus Clark.