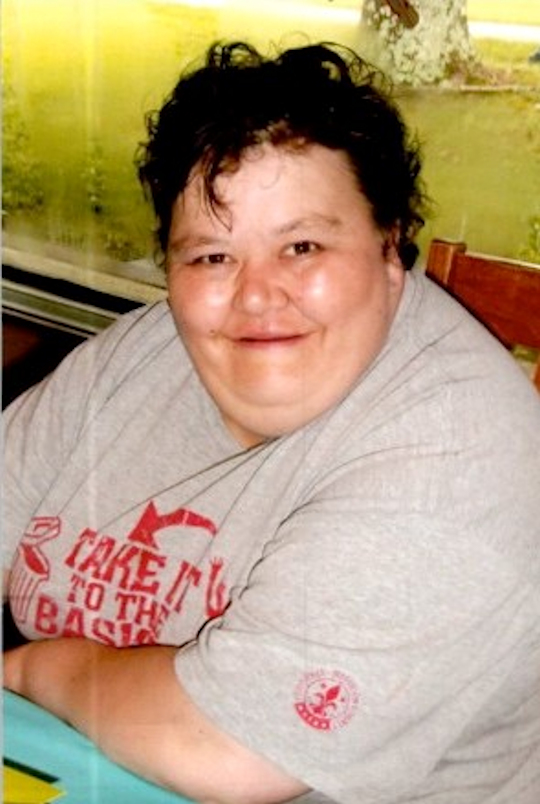 Crystal L. Ping
Thursday, October 5, 2019 – 6:00 P.M.
Crystal L. Ping age 39 of Somerset, Kentucky passed from this life Monday, September 30, 2019.
A Memorial service will be held Thursday, October 3, 2019 from 6 to 9 P.M. in the Chapel of the Southern Oaks Funeral Home.
In lieu of flowers, donations can be made to the Crystal Ping Memorial Fund.Southern Oaks Funeral Home is entrusted with arrangements for Crystal L. Ping.