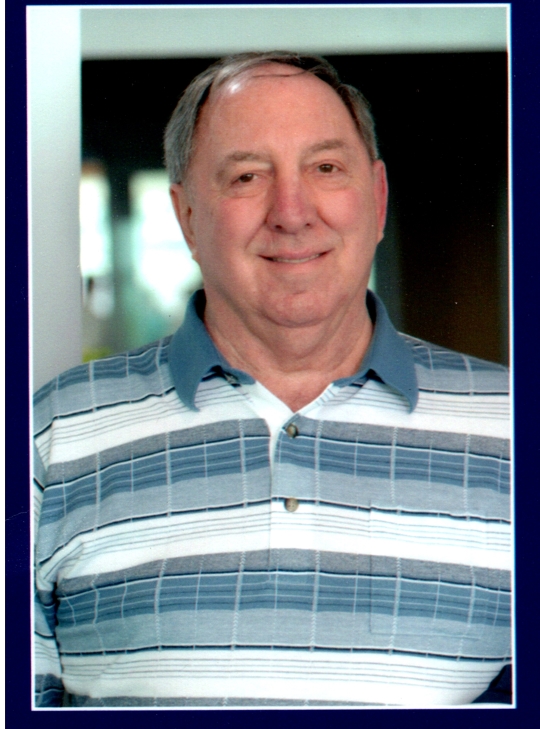 Dan Kolczak
Dan Kolczak passed away on April 29, 2020, at Lake Cumberland Regional Hospital in Somerset, Kentucky, after a battle with Parkinson's disease and other health issues. He was born on July 8, 1938, in Hobart, Indiana, the oldest of five children. He graduated from Hobart High School in 1956; that year he joined the Marine Corps, based out of Camp Pendleton, in California. He later attended Purdue University for a year in the architecture program. In 1960 he began work at a series of car dealerships, including Christenson Chevrolet and Lennertz Oldsmobile, in the Hobart/Merrillville area. In 1973, he relocated to Wausau, Wisconsin, to work for the O'Malley dealership, where he was service manager until 1991. In Wausau, he met his wife, Grace, while competing in a bowling league.
Together they purchased Cisco Lake Resort, in Watersmeet, Michigan, embarking on a second career. The resort was a place where Dan had vacationed for years. He had dreamed of running his own business in a landscape he loved. He was an outdoors enthusiast and spent many weekends in the "Northwoods" of Wisconsin and the Upper Peninsula, fishing, hunting, and snowmobiling. Dan and Grace worked side by side, managing a bar and shop, boats, tackle, and 13 cabins, expanding to a year-round season. In 2001, after a decade of long winters, they retired to Phoenix, Arizona, and later settled in Somerset, Kentucky.
Dan was known for his love of dogs. In his lifetime, he had basset hounds, a Cairn terrier, a Rottweiler, and his bulldogs, Rosco and Abby, were his focus and constant companions in retirement. He enjoyed golf and was an avid gardener and memorabilia collector. He appreciated the traditional cuisine of his Polish heritage, was fond of the Old West and Western movies (even amateur acting in one), and relished mafia lore as well as all things Marine Corps. Dan had a great sense of humor, and he loved to rib those around him, especially about politics. He looked forward to his morning coffee klatch at a local restaurant.
In lieu of flowers, donations in his honor can be made to the Michael J. Fox Foundation, Ducks Unlimited (where Dan was a member), or the Semper Fi Fund.