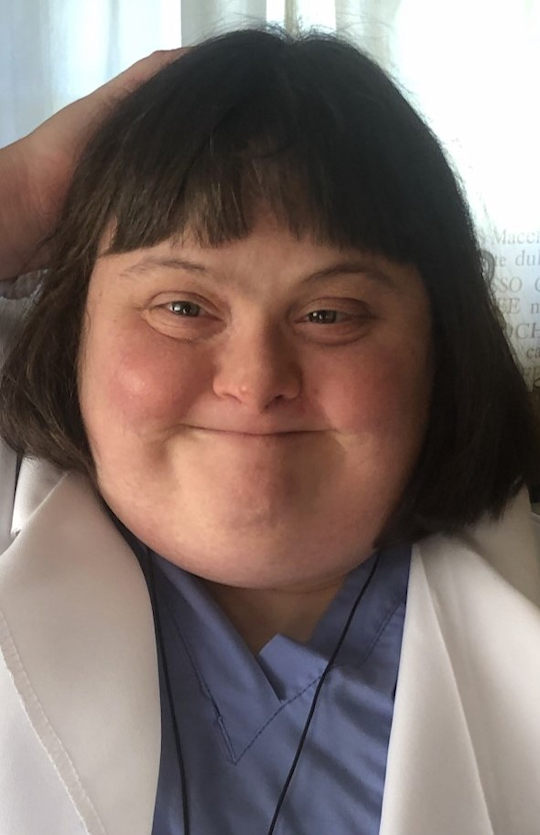 Dana M. Burdine
Monday, January 2, 2023 at 3:30 P.M.
Dana M. Burdine, age 43, of Somerset, Kentucky, passed from this life on Thursday, December 29, 2022 at the Jean Waddle Care Center.
Dana was born on October 18, 1979 to Garry Burdine and Cheryl Cook Burdine in Somerset, Kentucky.
She was of the Baptist faith and enjoyed watching television, singing and the beach. She enjoyed life and she will be deeply missed by all that knew her.
Dana leaves behind to cherish her memory, her parents, Garry and Cheryl Burdine, brother, Larry Burdine of Somerset, Ky; sister, Charity (Gib) Edwards of Somerset, Ky; nephews, Lee (Courtney) Edwards, Caden (Taylor Slone) Edwards, niece, Faith (Riley McBryde) Edwards and great-nephew, Gilly Edwards.
A Celebration of Life will be held on Monday, January 2, 2023 at Immanuel Baptist Church on Bourne Avenue in Somerset, Kentucky from 3:30 to 5:30 P.M.
In lieu of flowers, donations can be made to Hospice of Lake Cumberland. Southern Oaks Funeral Home is entrusted with the arrangements for Dana M. Burdine.