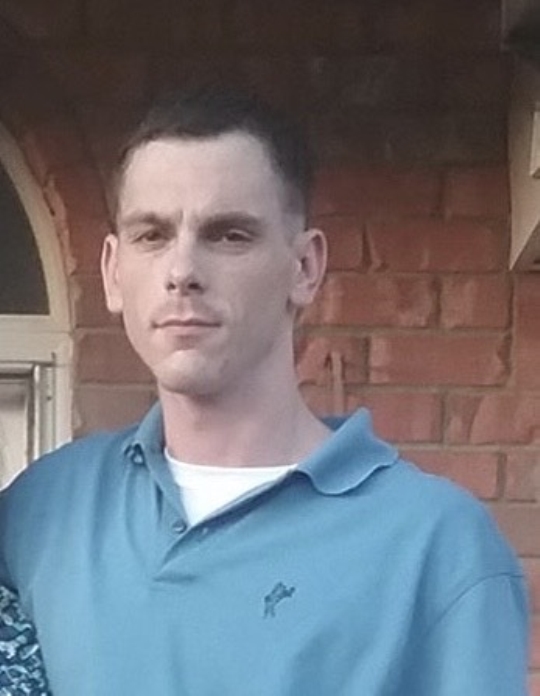 Daniel Aaron Toney
Saturday, January 11, 2020 – 2:00 P.M.
June 21, 1993 – January 4, 2020
Daniel was born June 21, 1993 to Randall Toney and Pamela Bradford Toney at the Lake Cumberland Regional Hospital in Somerset, Kentucky.
He departed this life on January 4, 2020 at Fort Walton Beach Medical Center in Florida.
Daniel was a member of Greenhill Baptist Church in Monticello, Ky.
He is preceded in death by his father Randall Toney; nephew, Darius Toney; niece, Shynia Toney; grandpa, Jergen Toney; great-grandparents, Ganzie Nicholas; TP Toney; Georgia Toney; Mr. and Mrs. Sherman Banning; and Mr. and Mrs. Thomas Bradford.
He is survived by his mother, Pamela Bradford Toney of Navarre, FL; two brothers, Darren Toney of Burnside, KY and Patrick Toney of Navarre, FL; sister, Michelle Toney of Navarre, Fl; grandparents, Gloria Ann Toney of Burnside, KY; Donald and Dorthy Bradford of Navarre, FL; great-grandparent, Anna Nicholas of Burnside, KY; aunts and uncles, Tracy Toney (Belinda); Casey Toney (Melinda); Debbie (Tim) Ogle; Linda New (Jeff); Donna Bradford (Roger); several nieces, nephews, and cousins.
Paul bearers will be Darren Toney; Patrick Toney; Josh Toney; Chris New; Jeffrey New; and Michael New; and Corey Toney.
Visitation will be held Saturday, January 11, 2020 at from 12 to 2 P.M. in the Chapel of the Southern Oaks Funeral Home with a funeral service to begin at 2 P.M. on Saturday with, Bro. Tim Ogle officiating.
Burial will be in the Toney Cemetery in Tateville, KY.
In lieu of flowers, donations can be made to the Daniel Toney Memorial Fund C/O Southern Oaks Funeral Home.
Southern Oaks Funeral Home is entrusted with the arrangements for Daniel Aaron Toney.