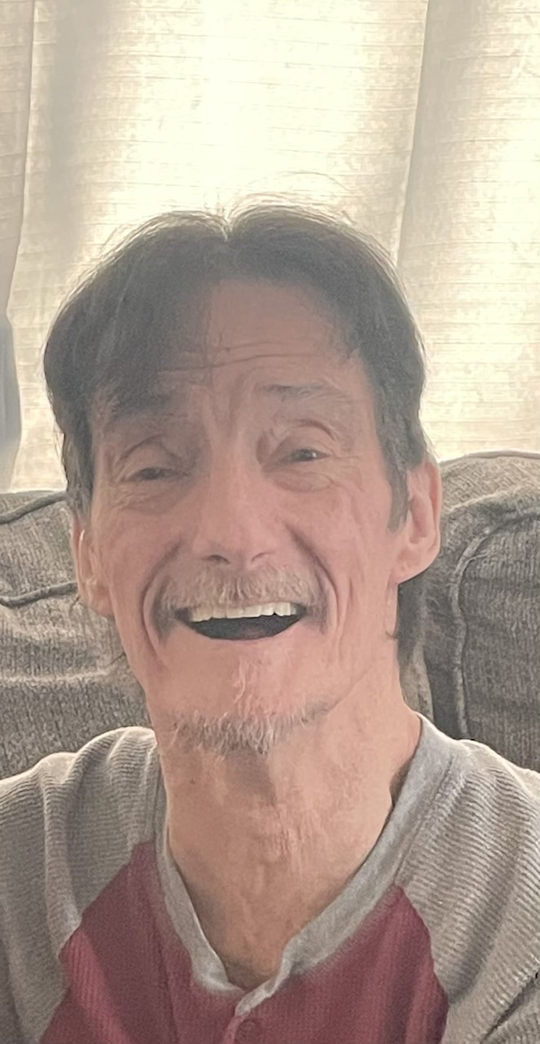 Danny Lee Decker
Saturday, January 28, 2023 at 1 P.M.
Danny Lee Decker, age 62, of Somerset, Kentucky, passed from this life on Tuesday, January 24, 2023.
He was born on January 27, 1960 to the late Cooper David Decker and Hettie Lee Guffey Tarter in Somerset, Kentucky.
He was of the Baptist faith and he enjoyed fishing, hunting, playing pool, riding motorcycles, shooting guns, camping, outdoors, especially loved his family.
Danny was preceded in death by his parents and brother, Allen Tarter. He leaves behind to cherish his memory, his sons, G Taylor (Miles) of Richmond, Ky; Ky (Leanna) Taylor of Nancy, Ky; daughters, Peggy (Jay) Anderson of Anderson, IN; Katrina (Bryan) Cullen of Fresno, CA; brothers, Benny Decker of Somerset, Ky; Terry Decker of Monticello, Ky; sisters, Angie (Danny) Foster of Monticello, Ky; Vonna (Luke) Daniel of Nancy, Ky; sister-in-law, Michelle "Shelly" Tarter of Bronston, Ky; grandchildren, Hunter Anderson, Lincoln Anderson, Maylee Anderson, Hailey, Tyler and Kaylynn Cullen, and AJ Holford (will be in March); along with special pet dog "Zip, and numerous nieces and nephews.
Visitation will be held on Friday, January 27, 2023 at 5 P.M. in the Chapel of the Southern Oaks Funeral Home. Funeral service will be held on Saturday, January 28, 2023 at 1 P.M. at the funeral home. Burial will follow in Southern Oaks Cemetery.
In lieu of flowers, donations can be made to the Danny Lee Decker Memorial Fund. Southern Oaks Funeral Home is entrusted with the arrangements for Danny Lee Decker.