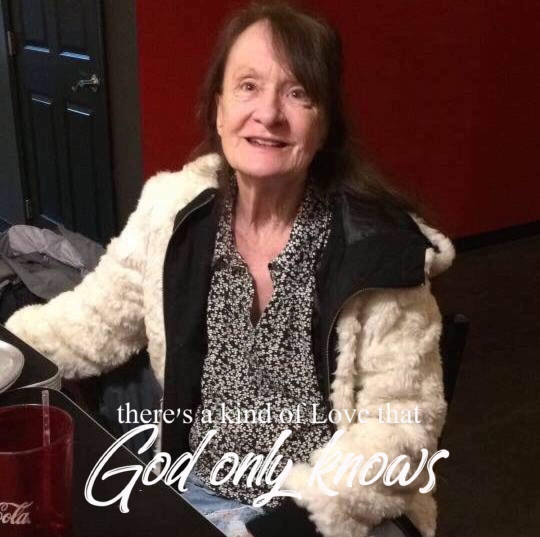 Darlene Carrender
Wednesday, May 27 – 1:00 PM
Darlene Carrender age 70 of Bronston, Kentucky, wife of Thurman Carrender passed away from this life Friday, May 22, 2020 at her home.
Darlene was born August 14, 1949 to the late Charles and Evelyn Garrett.
She loves to sit on the front porch and sing. As a matter of fact she loved to sing Loretta Lynn songs. She also love thrift shopping. Her favorite color was purple so if you had on a purple shirt and she had on a red one you better have on under clothes because she would be wanting to trade shirts. Mostly she loved her husband Thurman but her greatest love was with her church. She loves going to church. As a matter fact that was her and Thurman's last car ride together was to a church service at Quinton Baptist Church.
She will be greatly missed. She was preceded in death by her parents Charles and Evelyn Garrett and Brother Gene Garrett. She is survived by her husband Thurman and sonRichard (Kim) Carrender, son Curtis (Charlotte) Carrender, daughter Rilda Carrender. She is also survived by her sister Linda (Mike) Stevens, Nancy and her late husband (Robert) Steele, Jay and (Anita) Garrett. She is also survive by 12 grandchildren Tiffany, Ashley, Olivia, Travis, Megan, Teresa, Christie, summer, Charlie, Isaac, Jackie, and Michael. She is also survived by 24 great grandkids.
A visitation will be held Tuesday, May 26, 2020 at 5:00 PM until 9:00 PM at Southern Oaks Funeral Home and on Wednesday, May 27 at 9:00 AM until 1:00 PM at which that time her funeral service will be held at Southern Oaks Funeral Home.
Southern Oaks Funeral home is entrusted with her arrangements.