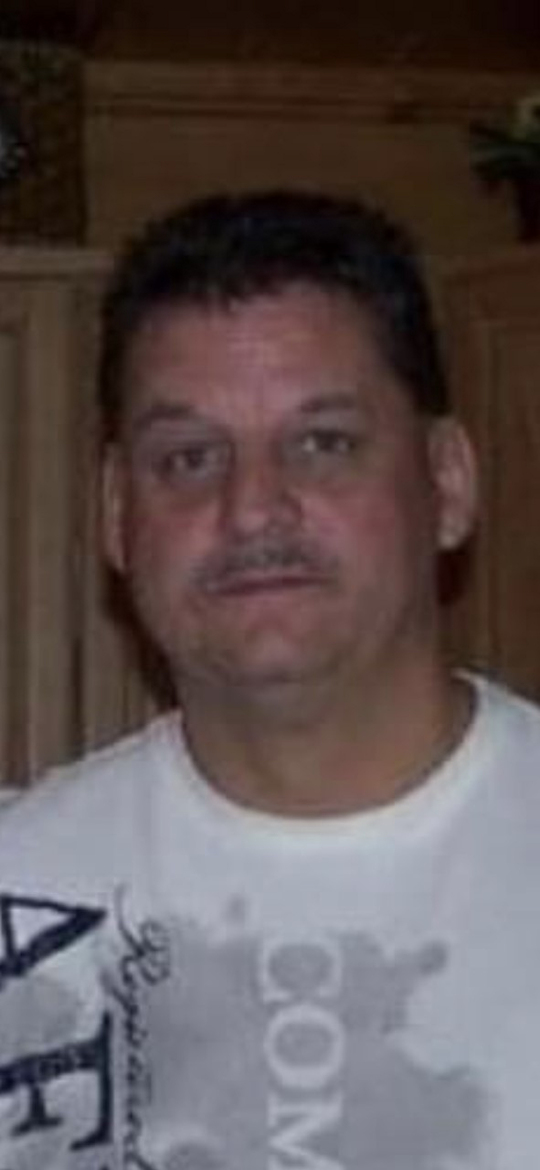 Darmus "Bubby" Dalton Jr.
Wednesday June, 23,  at 1:00 pm
Darmus "Bubby" Dalton Jr. 55, passed from this life Monday June 14th 2021. He was born November 17th 1965 in Somerset KY to the late Darmus Dalton and Cleda Dalton of Somerset KY.
Darmus was of the Baptist faith, enjoyed watching Kentucky basketball, fishing and playing cards, playing softball, camping, being with his family and attending church.
Along with his father, Darmus is preceded in death by his wife Virginia "Carol" Dalton; special nieces Christy Dick and great niece, Bailey Decker; father in law Noble Hampton.
He is survived by his son, Nathan Farmer of Somerset KY; three daughters, Summer Dalton of Somerset KY, Christi Dalton Combs of Somerset KY, Secret Dalton of Somerset KY; step children, Tiara (Matthew) Latham of Somerset KY, Brooke (Brandon) Smith of Somerset KY, Brittany Compton, and Brandon Compton; one brother James (Tina) Dalton of Somerset KY; six sisters, Debra (Joe) Dobbs of Somerset KY, Cathy Dalton of Somerset KY, Tresa (Steve) Flynn Somerset KY, Loretta Stewart of Burnside KY, Vonda (David) Meade of Bronston KY, Melinda Dalton of Burnside KY; ten grandchildren, Chanler Brake, Landon Brake, Lillian Wood, Makynna Farmer, Jacob Combs, Kyran Sanders, Oaklyn Amiyah Jackson, Railey Housley, Emerie Latham, Kinsley Kate Tarter; mother in law, Lena Hampton of Somerset; and special friends, Jay Doss and Robert Randolph.
Visitation will be held June, 22nd from 6-9pm, services will be June, 23rd at 1 pm at Southern Oaks Funeral Home. Interment will be follow at Southern Oaks Cemetery.
Southern Oaks Funeral Home is entrusted with the arrangements for Darmus "Bubby" Dalton.