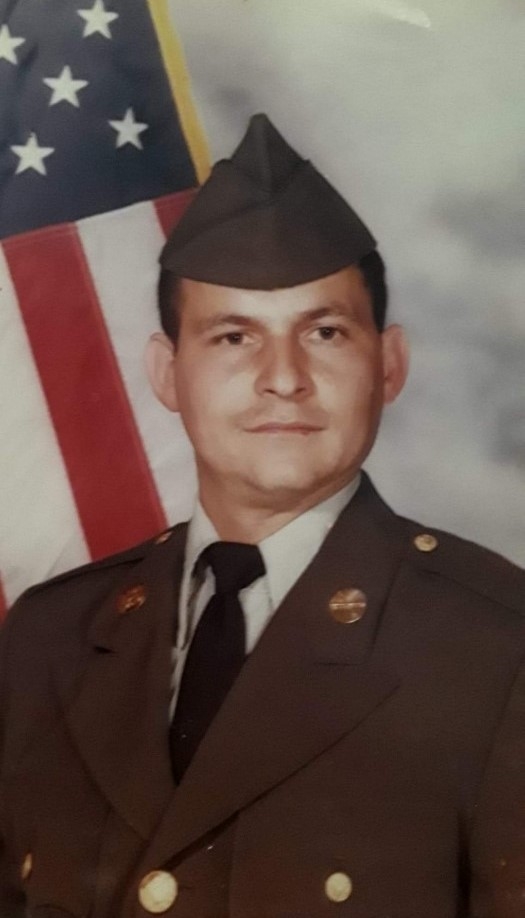 Darrell Allen Reynolds
Wednesday, November 11, 2020 – 2:00 P.M.
Darrell Allen Reynolds age 65, of Monticello, Kentucky passed from this life Saturday, November 7, 2020 at his home.
Darrell was born July 29, 1955 to the late John Reynolds and Martha Perkins Reynolds in Meadow Creek of Wayne County, Kentucky.
He was a member of Monticello Baptist Tabernacle, currently served as Assistant Treasurer, He was happily married to his loving wife Shirley Foust Reynolds, whom he married on April 30, 1992 in Monticello, Kentucky. He accepted the Lord many years ago at Little Sinking. Darrell raised his family, where he was a faithful member at Monticello Baptist Tabernacle. Darrell was a hard worker, that provided for his family. He had 26 years of perfect attendance at Somerset Wood Products, where he worked for 32 years before retiring. Once he retired, he began facing the battle of his life, but he never gave up. He kept fighting and keeping the faith. He stated he beat that old disease 3 times and this time he beat it for good. He often stated he was a winner either way. Darrell loved his family and working for the Lord. He loved going fishing and hunting. He also liked taking the kids camping or just taking short trips with his loving wife. Darrell will be sadly missed by all who knew and loved him. One last word from Darrell would be, Would you be ready to meet the Lord if today was your last day?
Darrell was preceded in death by his parents, sister, Kathy Brancsum and one grandson, Austin Reynolds.
He leaves behind to cherish his memory, his wife Shirley Reynolds, sons, Wayne (Brittany) Reynolds, Joey Reynolds, Johnny Pitman, daughter, Deidre (Jamie) Sullivan, brothers, Junior Reynolds, Tommy (Rita) Reynolds, grandchildren, Carrie, Lita, Nathan, Kaylee, Dontay, Nicholas, Emily, Dakota, Garrett, Austin, great-grandchildren, Austin, Addie, Kinsley, Kieran, Weston, Braxton, also survived by numerous nieces, nephews, and cousins.
Visitation will be held Tuesday, November 10, 2020 from 5-9 P.M. at the Monticello Baptist Tabernacle.
Visitation will resume after 8:00 A.M. Wednesday, November 11, 2020 at the Monticello Baptist Tabernacle, funeral service will be held at 2:00 P.M. at the Church with Bro. Roy Gregory and Bro. Mike Huckaby officiating, burial will follow in the Old Bethel United Baptist Church Cemetery.
Southern Oaks Funeral Home is entrusted with the arrangements for Darrell Allen Reynolds.