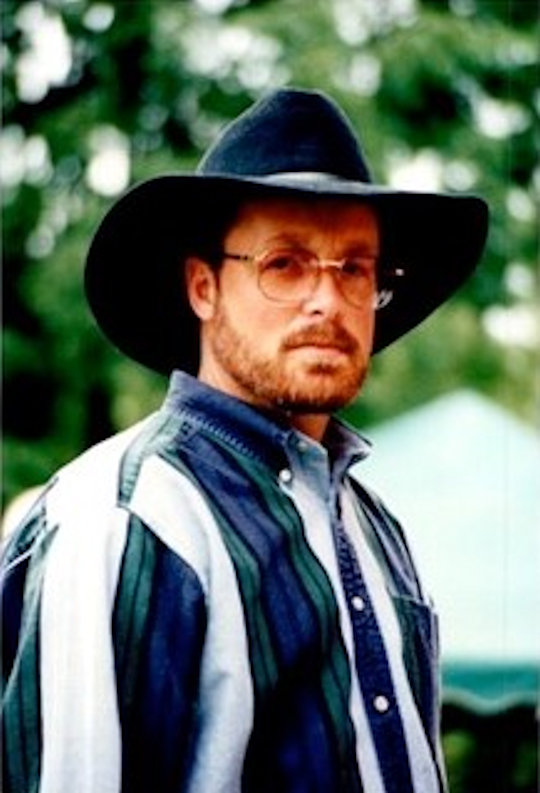 David C. Milby
Thursday, April 18, 2019 – 6:00 P.M.
David C. Milby age 59 of Ferguson, Kentucky passed from this life Sunday, April 14, 2019 at his home.
He was born on March 31, 1960 to William Clifton (Doc) and Mary Joyce Milby.
He is preceded in death by his parents, William and Mary Joyce Milby.
David is survived by his wife, Lisa Vance-Milby; daughter and son-in-law, Brittany and Ryan Guthrie; son and daughter-in-law, Jordan and Anna (Hahn) Milby; grandchildren, Knox, Olsyn, Neely Guthrie; Henry and Eleanor Milby; his in-laws, Darrell and Judell Vance; sister-in-laws, Theresa (John) Carter, and Felicia (Derek) Daulton; nieces and nephews, Jaci (Logan) Phelps; Dakota Carter (Aleasha Stringer), and Sydney and Aubrey Daulton.
He was a member of Ferguson Baptist Church, where he had served as an deacon, Sunday School teacher, groundskeeper, and bus driver.
He was a Cub Scout leader, a Little League Coach, ASA umpire, a 10-gallon blood and platelet donor, an avid U.K. sports fan, and loved his grandchildren as they were a source of his life for over 5 years.
A Celebration of Life service will be held Thursday, April 18, 2019 at Ferguson Baptist Church from 3:00 to 6:00 P.M. with services starting at 6:00 P.M. with Darrell Vance officiating.
In lieu of flowers donations can be made to Ferguson Baptist Church "Love my church" fund or Hospice of Lake Cumberland c/o Southern Oaks Funeral Home.