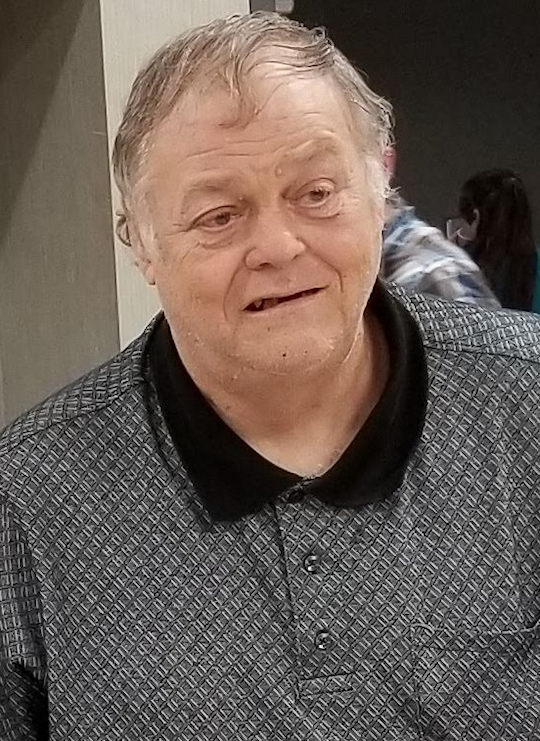 David Cecil Meece
Friday, September 8, 2023 at 2:30 P.M.
David Cecil Meece, age 73 of Burnside, Kentucky passed from this life on Monday, September 4, 2023 at Somerset Nursing and Rehab.
He was born on August 19, 1950 in Somerset, Kentucky, son of the late Cecil Thomas and Thelma Mae Cottongim Meece. He was a member of Cedar Grove Baptist Church and had worked for H.T. Hackney for 16 years as a truck driver and retired from Somerset Houseboats. He enjoyed fishing and hunting, going to flea markets, mowing his yard, camping and being outdoors. Most of all, he loved spending time with his family and pulling pranks. David was a member of Ferguson High School Class of 1968 and he will be missed by all who knew and loved him.
He was preceded in death by his parents; grandson, Raylynne Davis; brother, Charles Meece; sister, Linda Strunk; and his father-in-law and mother-in-law, Charles and Lillian Mounce.
He is survived by his wife, Patricia "Patty" Meece; son, Scott Meece of Russell Springs, KY; daughter, Kim Meece of Burnside; special son, James Warriner of Russell Springs; special daughter, Stephanie Davis; sister, Beverly Sears of Poplarville, Ky; granddaughter-in-law, Kayla Davis of Burnside; brother-in-law, Larry Strunk of Elihu; grandchildren, Elijjah Zimmerman, Samantha Dearing and Shelby (Austin) Dearing; great-grandchildren, Rylan Perry, Jessalynn Davis and Shaelyn Davis; and a host of family and friends to mourn his passing.
Visitation will begin at 12:30 p.m. on Friday, September 8, 2023 at Southern Oaks Funeral Home with funeral services to be held at 2:30 p.m. on Friday in the Chapel of Southern Oaks Funeral Home with Bro. Ronald Wilson and Bro. Jeff Mounce officiating. Burial will be in Quinton Cemetery.
In lieu of flowers the family requests that donations be made to the David Cecil Meece Memorial Fund.
Southern Oaks Funeral Home is entrusted with the arrangements for David Cecil Meece.