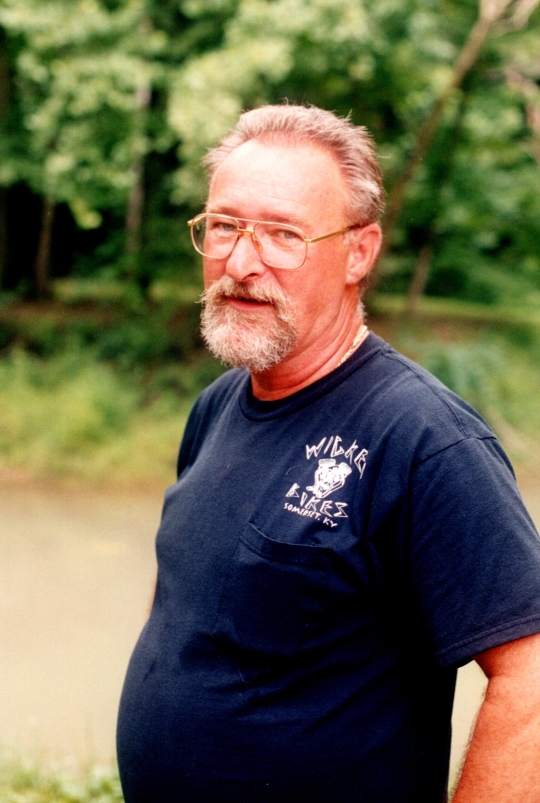 David R. Cox
Saturday, July 11, 2020 – 3:00 P.M.
David R. Cox age 70, of Somerset, Kentucky passed from this life Thursday, July 2, 2020 at the Lake Cumberland Regional Hospital with his family by his side.
David was born April 4, 1950 to the late Staff Sargent Hubert Cox and Louise Hewett Cox in Fort Bragg, North Carolina.
He was a member of Youngers Creek Baptist Church in Elizabethtown, Ky and liked gardening, walking his dogs, Xbox, photography, and he enjoyed spending time outdoors. Most of all he cherished his family and granddaughter.
David was preceded in death by his parents.
He leaves behind to cherish his memory his wife of 38 ½ years, Kathy Cox, sons, Tim Cox (Crystal) of Somerset, David A. Cox of Somerset, brothers, Rossie Cox (Helen) of MI, Ronald Cox (Marilyn) of Elizabethtown, Ky, Jimmy Cox (Barb) of NC, Kenny Cox (Tracy) of NC, sister-in-laws, Shelia Dingess (Roger), Pam Bennett, Barb Bennett, brother-in-laws, Doug McNew (special friend, Martha Campbell), Joe Bennett (Elaine), Robby Bennett (Robin), Mark Bennett (Sherry), granddaughter, Kaitlyn Cox and numerous nieces and nephews. He will be greatly missed by all those that knew and loved him.
Family will receive guests at 2:00 P.M. on Saturday, July 11, 2020 with a Celebration of Life service to begin at 3:00 P.M. with Rev. Yusef Franklin officiating at Southern Oaks Funeral Home.
Southern Oaks Funeral Home is entrusted with the arrangements for David Cox.