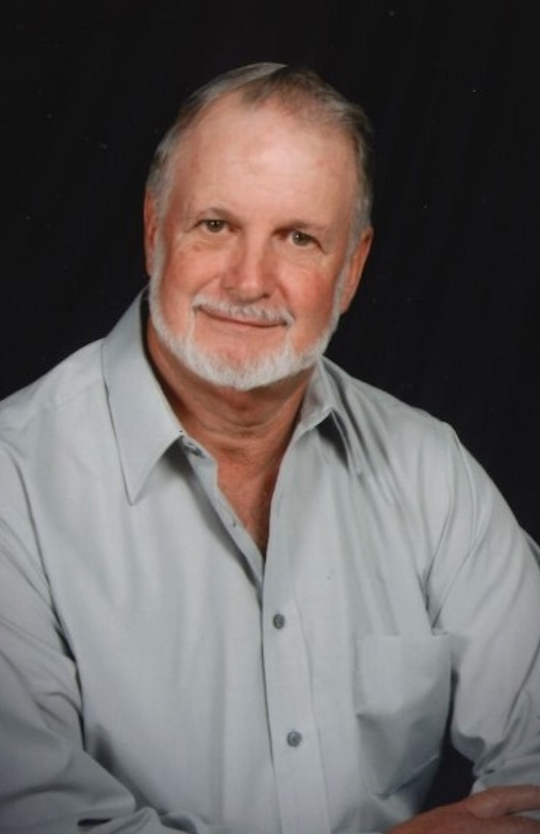 David R. Hammer
Saturday, February 23, 2019 – 2:00 P.M.
David R. Hammer age 71, of Nancy, Kentucky passed away on Tuesday February 19, 2019 at his residence. Mr. Hammer was born on February 20, 1947 in Canaan, Connecticut to Gordon and Katherine Lane Hammer. David enjoyed hunting, traveling, and being in the outdoors. He was a member of Okalona Missionary Baptist Church.
David was preceded in death by his father, Gordon Hammer and mother, Katherine Lane Hammer.
He leaves behind to cherish his memory, wife, Hanna Alice Williamson Hammer;  son, Gordan David Hammer (Rachel Burdick) of Massachusetts; daughter, Suzanne (David) Weddle of Nancy, KY; brother, Robert Hammer (Carole) of Massachusetts; Grandchildren are Jared Hammer, wife Allison and their daughter Ansley Marie, other grandchildren include Alesia, Danielle, Bryan, Victoria, Joshua, and Hailey Grace.
David also leaves behind a host of friends and family members to mourn his passing, especially the Weddle and Dalton families.
Visitation for Mr. Hammer will be Saturday 23, 2019 from Noon until 2 P.M. in the Chapel of Southern Oaks Funeral Home. Funeral Services will follow on Saturday at 2 P.M. with Bro. Jason Moore officiating. Interment follow at Fairview Cemetery. John Kelly, Jack Cox, Leland Stevenson, Jeff Rainwater, George Weddle, and Steve Merrick will serve as pallbearers.
In lieu of flowers expressions of sympathy may be made to David R. Hammer Memorial Fund c/o Southern Oaks Funeral Home.
Southern Oaks Funeral Home entrusted with the arrangements for Mr. David Hammer.