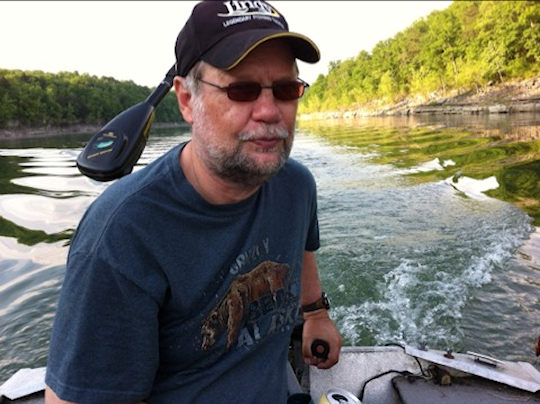 David Roy
Thursday, June 1, 2023 at 12:00 P.M.
David Roy, age 69, of Somerset, Kentucky, passed from this life on Monday, May 29, 2023 at UK Hospital in Lexington, Kentucky.
David was born on October 14, 1953 to the late Fred Roy and Vineta Auterson Roy in Somerset, Kentucky.
He was of the Baptist faith. He enjoyed fishing and photography. He will be greatly missed by all that knew him.
David was preceded in death by his parents, Fred and Vineta Roy. He leaves behind to cherish his memory, his son, Fred Alan Roy of Scottsville, Ky; sisters, Jane Tompkins of Nancy, Ky; Kay (Jeff) Ross of Somerset, Ky; Brenda (Gary) Luttrell of Nancy, Ky; Linda (Lindell) Brock of Nancy, Ky; along with a host of nieces, nephews and special friend, Jim Evans.
Visitation will be held on Thursday, June 1, 2023 from 10:30 A.M. to 12 P.M. in the Chapel of the Southern Oaks Funeral Home with a funeral service to begin at 12 P.M. with Bro. Larold Gosser officiating. Burial will follow in New Pleasant Point Cemetery.
In lieu of flowers, donations can be made to New Pleasant Point Cemetery at 5460 South Highway 837 Nancy, Ky 42544.
Southern Oaks Funeral Home is entrusted with the arrangements for David Roy.