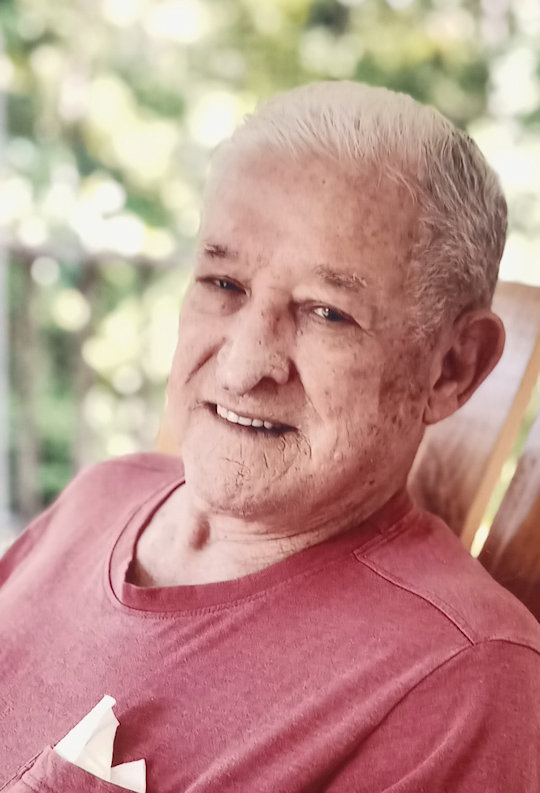 Dean Owens
Wednesday, October 19, 2022 at 11:00 A.M.
Dean Owens, age 80, of Burnside, Kentucky passed from this life Saturday, October 15, 2022 at his home.
Dean was born January 27, 1942 to Reed Owens and Nannie Nevels Owens in Nevelsville, Kentucky.
He was a member of Flat Rock Missionary Baptist Church, a deacon at Flat Rock, and retired from Chrysler Corporation. He enjoyed doing carpentry work, fishing, hunting and camping.
Dean was preceded in death by his parents, Reed and Nannie Owens, brothers, Billy Owens, Willard Bill Owens, Hoyt Owens, Mike Owens, sisters, Irene New, Ruth McDowell and Roxie Owens.
He leaves behind to cherish his memory, his wife, Freda Owens, daughters, Vicki Owens of Miamisburg, OH; Tina (Mark) Davis of Burnside, Ky; Tammy (Jason "Gumby") Armstrong of Acworth, GA; sisters, Elaine (Cecil) Walker of Parkers Lake, Ky; Peggy Gabbard of Whitley City, Ky; grandchildren, Erik Lewis, Ben Owens, Reed Farley, Samuel Lewis, Lily Armstrong; great-grandchildren, Sarah Lewis and Haleigh Throne.
Visitation will be held on Tuesday, October 18, 2022 at 6 P.M. at Flat Rock Missionary Baptist Church.
Visitation will continue Wednesday, October 19, 2022 at 10 A.M. at Flat Rock Missionary Baptist Church with a funeral service to be held at 11 A.M. at the church with Rev. Danny Staley, Rev. Tim Walker and Bro. Ethan Fox officiating. Burial will follow in Southern Oaks Cemetery. Southern Oaks Funeral Home is entrusted with the arrangements for Dean Owens.