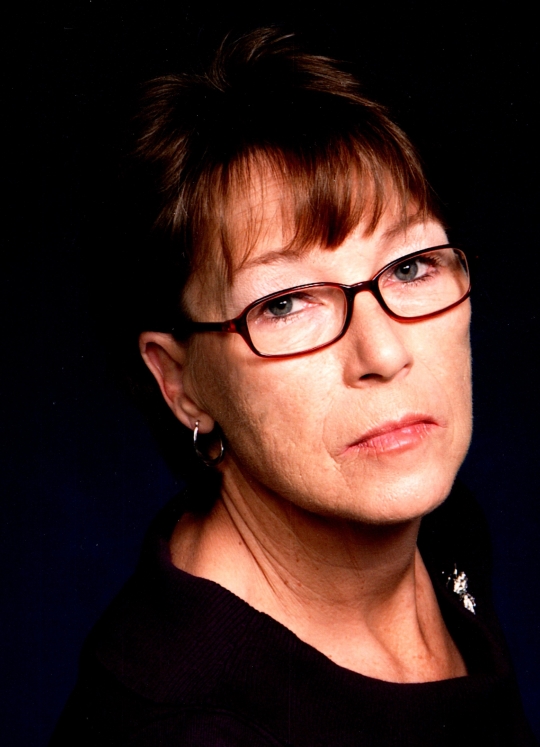 Deborah Sue Russell
Sunday, June 21, 2020 – 2:00 P.M.
Deborah Sue Russell age 66, of Somerset, Kentucky passed away on June 18, 2020 at her residence with her immediate family by her side. She was born on April 22, 1954 in Ashland, Ky to the late Homer McDowell and Alberta Patrick. Mrs. Russell was a Class of 1972 Paul G. Blazer High School graduate in Ashland, Ky, she had been employed as a dental assistant prior to working at Toyotetsu of America, Inc. (TTAI). She retired from TTAI in April 2019 after 16 years. Mrs. Russell enjoyed camping, fishing, traveling and most of all spending time with her family. She was of the Baptist faith.
Mrs. Russell was preceded in death by her father, Homer McDowell of Ashland, Ky; mother, Alberta Patrick of Ironton, OH; son, William R. Russell III of Somerset, Ky; granddaughter, Ashley P. Stevens of Tateville, Ky.
She leaves behind to cherish her memory, husband of 37 years, William R. Russell Jr. of Somerset, Ky, daughter, Jamie L. Stevens (Thomas) of Tateville, Ky; grandson, Brandon T. Stevens of Fort Riley, KS; sisters, Carolyn A. Fernandez of Floyd, VA; Connie L. Castle of Wurtland, KY; Diane Marshall of Chesapeake, OH; brothers, Larry Lykins and Anthony H. McDowell (Pam) both of Ashland, Ky; Robert M. McDowell and William N. Patrick (Katie) both of Columbus, OH; Timothy R. McDowell of Deering, OH; several nieces and nephews; co-workers and friends.
Visitation will be held on Sunday, June 21, 2020 at 11:00 A.M. for family and 12:00 Noon for the public in the Chapel of the Southern Oaks Funeral Home with funeral service to follow at 2:00 P.M. with Reverend James L. Cremeans officiating.
Burial will be in the Southern Oaks Cemetery.
In lieu of flowers, expressions of sympathy can be made to the American Cancer Society, Hope Lodge of Lexington, Ky, 1500 College Way Lexington, Ky 40502 or the University of Kentucky Markey Cancer Center 800 Rose Street CC140 Ben F. Roach Bldg. Lexington, Ky 40536-0093.
Southern Oaks Funeral Home is entrusted with the arrangements for Deborah Sue Russell.