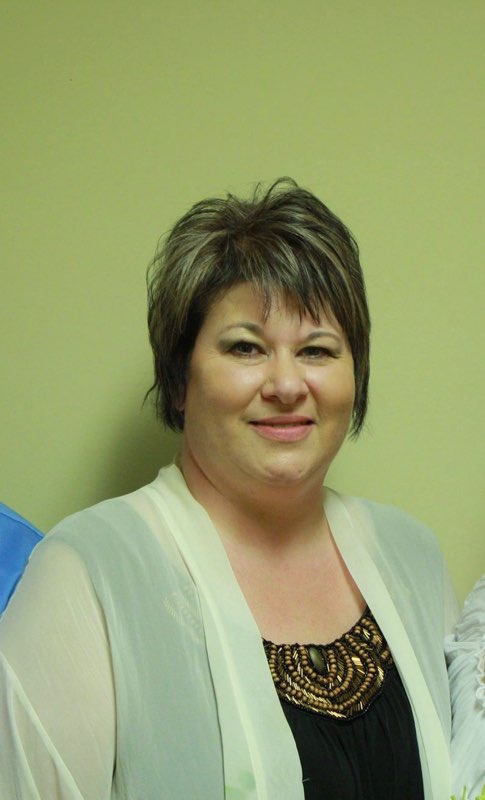 Debra J. Nolan
Saturday, august 3, 2019 – 2:00 P.M.
Debra J. Nolan, 55, of Whitley City, KY was born July 30, 1963 and died July 28, 2019. She was born in Camden, NJ to Richard and Betty (Crabtree) Morrow, and was the youngest of four grandchildren born in 1963. Debby grew up in Muncie, IN, graduating in 1981 from Cowan High School. She enjoyed cruising Madison Street with her friends, Pizza King, and listening to the Bay City Rollers and Donny Osmond. Following her graduation, at the age of 19, she took a job with the Federal Bureau of Investigation in Washington, D.C. Although, not known to many she was proud of this accomplishment in her life.
In 1989, Debby moved to Kentucky. In 1991 she began working for Christian Appalachian Project, continuing to work there until 2012. Through her time at CAP was when Debby began being an advocate for those in need and with disabilities. She had a positive impact on numerous lives and communities, and stood her ground on what she believed was right to protect, serve, and uplift those whose voices often go unheard. Debby was so dedicated to enriching the lives of others that she served as a Family Home Provider to adults with disabilities, as well as being a guardian. She was co-founder of the Miss Abilities pageant.
Debby will also be remembered for her compassion, not only to humans but also animals. If Debby ever saw a stray dog, she was quick to pick them up and find them a good home. Her love of music and eclectic taste was instilled in her children, especially her two daughters. She had a borderline obsession with CSI and Criminal Minds; in the months prior to her death she found enjoyment in binge-watching Supernatural with her husband, Jason. She was a wonderful cook and loved doing so when able. She loved history and took great pride in family traditions. Her favorite color was periwinkle, but she could settle on purple if she needed to. To her, there was nothing better than "a good prime rib." She adored being a grandmother and carried the name of "MeMaw" with pride. She was a good person with a beautiful soul and much stronger than she ever gave herself credit for.
Debby leaves her husband, Jason; her daughter Amber (King) and her husband, Chet of Somerset; daughter Aubrey, and son Chad. She also leaves her two granddaughters, River and Briar King of Somerset; a sister-in-law, Meredith (and Brian) Surber, close friends Kristin Bell, Sheila Fields (and family); and two exceptional men that she came to love and view as part of her immediate family, Denton Winchester and James Oldham. Debby is preceded in death by her father, Richard; her mother, Betty, and brother Ricky.
A visitation will be held at 1 PM on August, 3, 2019 at Southern Oaks Funeral Home in Somerset, KY. A celebration of life will follow at 2 PM. In lieu of flowers, the family asks that donations be made to the Debra Nolan memorial and celebration of life memorial fund.