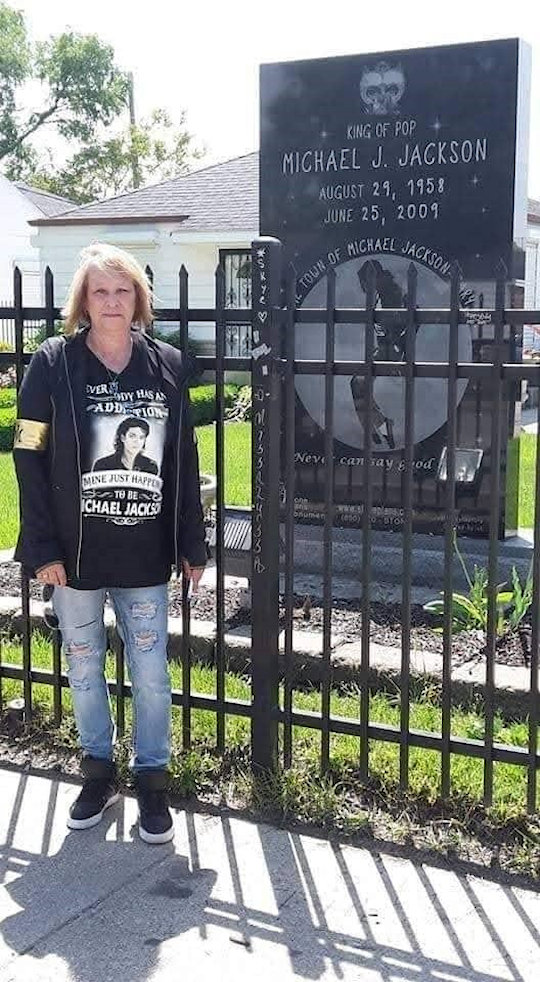 Debra K. Villasana
Debra K. Villasana age 63 passed from this life on July 26th, 2021 in Oneida Tennessee. Debra was born on May 31st, 1958 in Hutchinson Minnesota to James and Bonnie Falling.
Debra enjoyed planting and working in her garden. She enjoyed painting and liked to drink Coke and iced coffee from Dunkin Donuts. She was a very friendly lady, who will be missed by all who knew and loved her.
Debra is preceded in death by her father, James Clarence Falling.
She has left to cherish her memory her husband, Isidro Villasana; her mother Bonnie Lou Falling; and her son Christopher I. Villasana of Ferguson.
Southern Oaks Funeral Home is entrusted with the Arrangements for Debra Villasana.