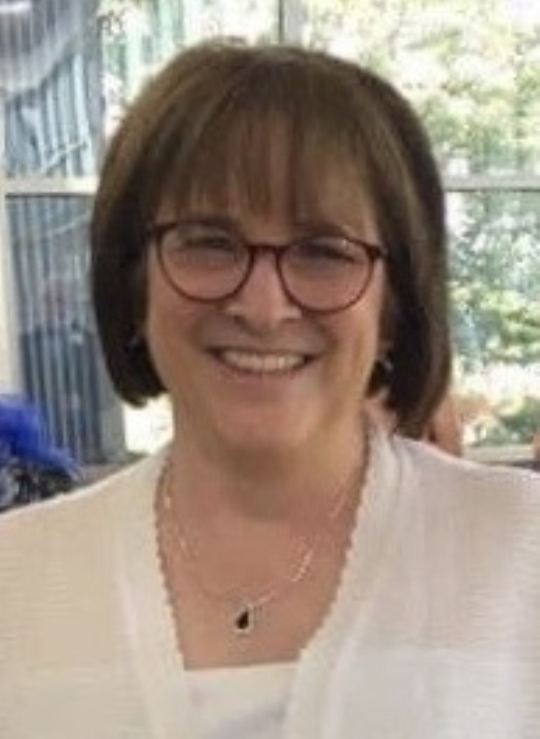 Debra Lynn Gregory
Saturday, September 26, 2020 – 1:00 p.m.
Debra Lynn Gregory, age 49, of Somerset, Kentucky, passed from this life on Tuesday, September 22, 2020 at Hospice of Lake Cumberland.
She was born on January 3, 1971 in Somerset, the daughter of Alfreda Weddle Daulton and the late Jerry Bogle. Debra was a Medical Biller at LCMA, and a member of Calvary Baptist Church. She loved to read the Bible, loved her church and her church family. She also enjoyed playing cards. But most of all, she loved her boys. Debra will be missed by all who knew and loved her.
She was preceded in death by her father Jerry Bogle; her husband Jackie Gregory; and grandparents, Clay (Eva) Weddle, and Lewis (Hazel) Bogle.
She is survived by her sons, Dylan Stout of Nancy and Jody Gregory of Somerset; her mother and stepfather, Alfreda and Virtrees Daulton; brother, Mark (Nicole) Bogle of Nancy; stepson, Bryant Gregory; stepsisters, Gayla Noe, Kimberly (Stacy) Dykes, and Donna (Scott) Williams, all of Somerset; stepbrother, Rodney (Maryann) Daulton; and a special Pastor and his wife, Jamey and Tonya Epperson.
Visitation will be on Friday, September 25, 2020 beginning at 5:00 p.m. in the Chapel of Southern Oaks Funeral Home. Funeral Service will be held on Saturday, September 26, 2020 at 1:00 p.m. in the Chapel of Southern Oaks Funeral Home with Bro. Jamey Epperson and Bro. Troy McGahan officiating. Burial will be in Tarter Cemetery. Pallbearers will be Mark Bogle, Stacy Dykes, Rodney Daulton, Jake Anderson, Bill Richardson, and Chris Keith. Honorary Pallbearers will be Jody Gregory and Dr. Harry Kennedy.
Southern Oaks Funeral Home is entrusted with the arrangements for Debra Lynn Gregory.