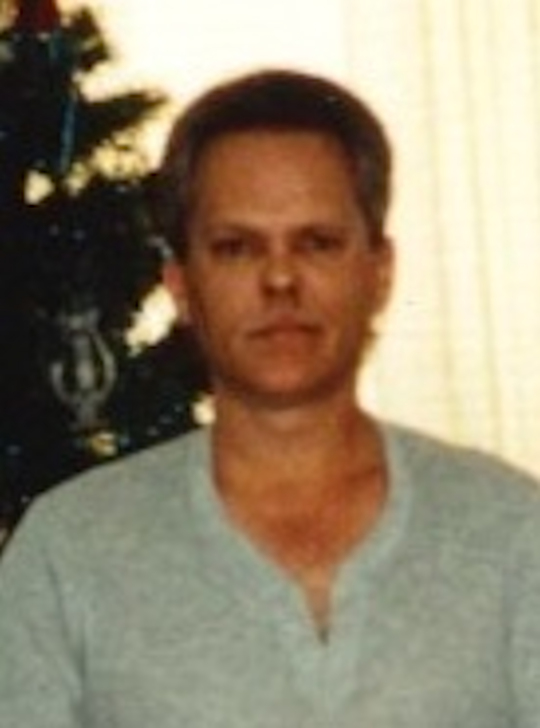 Dennis Craig Bradshaw
No Services
Dennis Craig Bradshaw, age 58, of Somerset, Kentucky, passed from this life on Saturday, May 18, 2019 at his home.
He was born on December 25, 1960 in Somerset, the son of Mildred Wyatt Bradshaw and the late James Bradshaw.
Dennis enjoyed working in his yard, and working with wood. He was a handyman and loved to build things. He will always be missed by all who knew and loved him.
He was preceded in death by his father; and a brother, Mark Bradshaw.
He is survived by his wife Melody Bradshaw; his mother, Mildred Bradshaw of Burnside; daughter Samantha Bradshaw of Somerset; step-daughter, Victoria Lynn Smith of Somerset; two brothers, Jim (and Carol) Bradshaw of Greentown, Indiana and Ernest (and Ronda) Bradshaw of Somerset; two sisters, Marlene Bradshaw of Lexington and Lisa Nicholas of Burnside; one grandson; and two special nieces, Renae Hay of Lexington and Alicia Stigall of Somerset.
In keeping with his wishes there will be no services held.
Southern Oaks Funeral Home is entrusted with the arrangements for Dennis Craig Bradshaw.