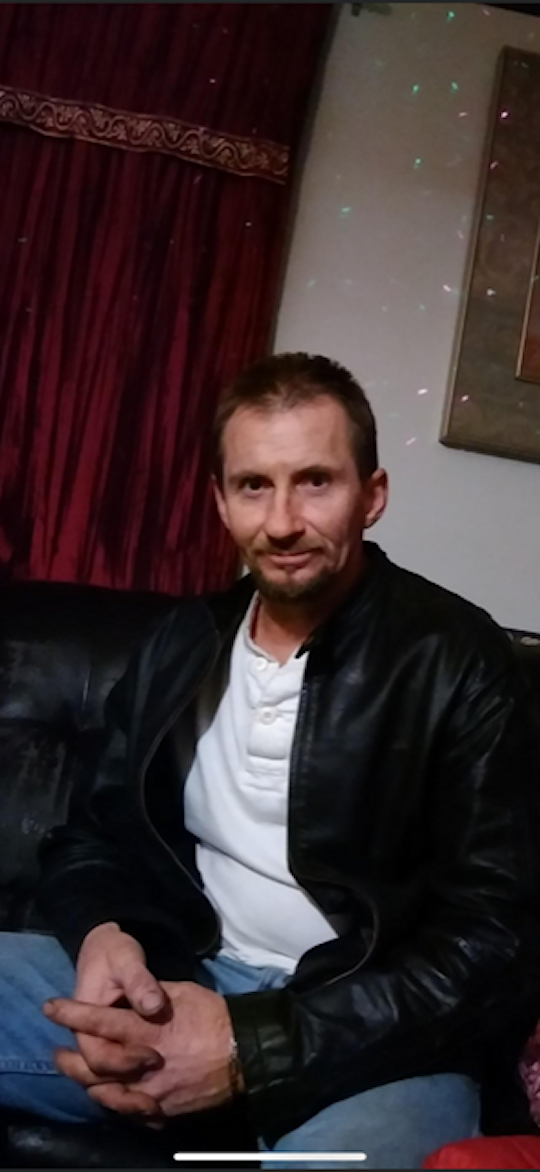 Denny A. Britt Jr
Friday, May 20, 2022 at 11:00 A.M.
Denny A. Britt Jr., age 50, of Nancy, Kentucky passed away Sunday, May 15, 2022 at his home.
Denny was born February 23, 1972 to Lois Diane Slinker (Britt) of Attica, Indiana and Denny and Jaine Britt Sr. of Nancy, Kentucky.
He was of the Pentecostal faith and he enjoyed riding motorcycles, quarter horses and to camp. He always went out of his way to help others and cherished his family.
Denny was preceded in death by his mother, Lois Diane Slinker Britt. He leaves behind to cherish his memory, his wife of 29 years, Vickie Britt; father, Denny Britt Sr. (Jaine) of Nancy, Ky; sons, Denny Britt III (Carlie) of Somerset, Ky; Corey Glover of Bronston, Ky; daughter, Denna Britt Cox (Jeremiah) of Corbin, Ky; brother, Dallas Britt of Louisville, Ky and sister, Debby Britt of Somerset, Ky; grandchildren, Bentley Britt, Addyson Britt, Haiden Allen, Marissa Cox, Gabriella Cox, JoAnna Cox, Jeffery Cox, Aubree Glover, Addison Glover and Allie Glover.
Visitation will be held on Thursday, May 19, 2022 from 5 to 8 P.M. in the Chapel of the Southern Oaks Funeral Home. Funeral service will be held on Friday, May 20, 2022 at 11 A.M. at the funeral home with Bro. Travis Coomer officiating. Burial will follow in Tarter Cemetery.
In lieu of flowers, donations can be made to the Denny A. Britt Jr. Memorial Fund.
Southern Oaks Funeral Home is entrusted with the arrangements for Denny A. Britt Jr.