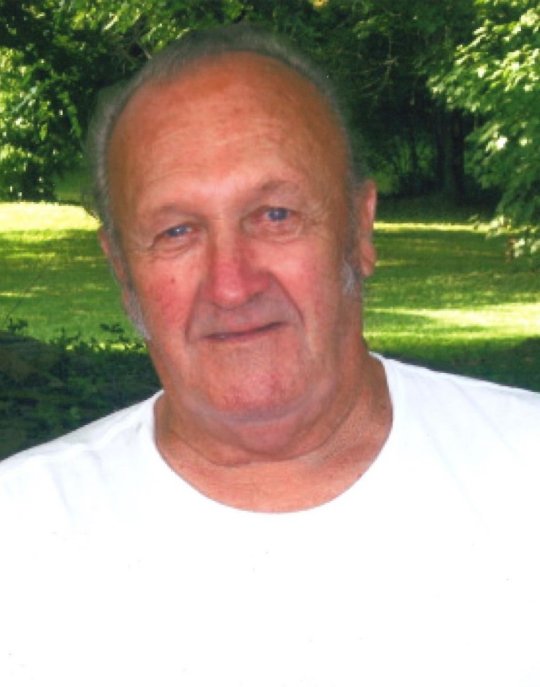 Denzil Lee "Bummy" Pitman
Tuesday, December 19, 2017 – 1:00 P.M.
Denzil Lee "Bummy" Pitman age 79, of Somerset, passed from this life on Thursday, December 14, 2017 at Lake Cumberland Regional Hospital.
He was born on April 17, 1938 in Faubush, Kentucky, son of the late Everett Lee and Ruth Taylor Pitman. Denzil was a retired Garbage Truck Driver for the City of Somerset, where he was a dedicated employee for over 27 years. He enjoyed fishing, spending time with his grandchildren and classic cars. He was a kindhearted and gentle man who enjoyed life. He will be greatly missed by his loving family and caring friends.
Besides his parents, Denzil was preceded in death by his loving wife; Priscilla Shril Pitman, daughter Tammy Phelps, brother; Delmer Pitman and daughter in law; Laura Pitman, a sister; Beverly Dykes, and two grandchildren Justin Pittman and Dayona Pitman
Survivors include his sons; Denny Pitman, Joey Pitman (Linda Beasley) and Junior (Robin) Wilson all of Somerset, brothers; Carlee Pitman and Gary Pitman of Somerset, sisters; Wimmie Loveless, and Janice Barnett of Somerset, his grandchildren; Hunter "Ducky", Falicia (Christopher) Witt, and great grandchildren; Pacin Witt, Justin Witt and Jackson Witt, daughter-in-law; Glenda Kay Pitman, and his beloved dog "Speedy"… as well as a host of other relatives and friends.
Visitation will be on Tuesday from 11:00 am until time for the Funeral Service at 1:00 p.m. in the Chapel of Southern Oaks Funeral Home with Bro. Rick Reynolds officiating. Interment will be in the Lakeside Memorial Gardens Cemetery. In lieu of flowers, the family request that donations be made to the Denzil Lee "Bummy" Pitman Memorial Fund in care of Southern Oaks Funeral Home, 2110 West Highway 914, Somerset, Kentucky 42503.
Southern Oaks Funeral Home is entrusted with the arrangements for Mr. Denzil Lee "Bummy" Pitman.