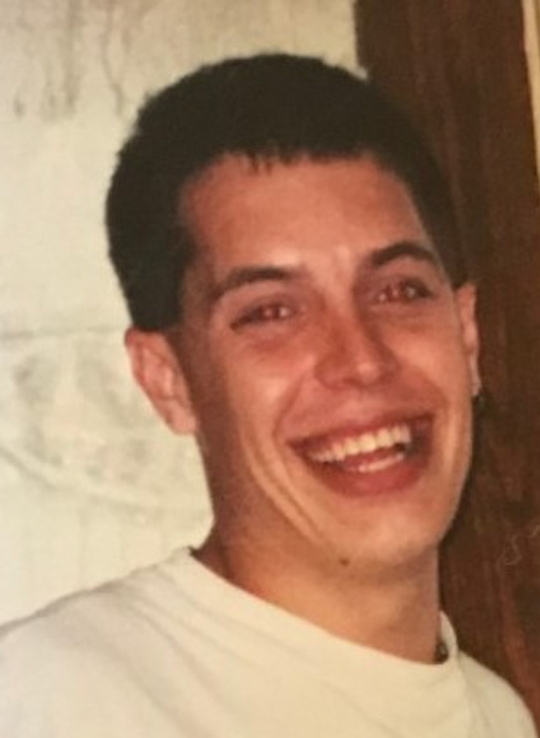 Derek Wayne Cornett
Sunday, April 28, 2019 – 12:00 P.M.
Derek Wayne Cornett, age 41 of Somerset, Kentucky, passed from this life on Tuesday, April 23, 2019.
He was born on January 13, 1978 in Hazard, Kentucky, the son of Daris and Barbara Watts Cornett.
Derek found joy in doing the simple things in life. He was very outgoing all the time, loved to play softball and just have fun. He was a heavy equipment operator and of the Baptist faith and he will be missed by all who knew and loved him.
He was preceded in death by his paternal grandparents, Jewell and Asbel Cornett; his maternal grandmother, Mary Jane Watts; and his uncle, Larry Watts.
He is survived by his parents, Daris and Barbara Cornett of Somerset; his sister, Brittany Whitis (and husband Richard) of Somerset; his brother, Daris Neil Cornett of Dry Ridge; two nephews, Brodrick Finley and Cohen Finley; one niece, Adlee Bleu Whitis; aunt Loueva Taylor of Dry Ridge; and his uncle Bobby Watts.
Visitation will begin at 10:00 a.m. on Sunday, April 28, 2019 in the Chapel of Southern Oaks Funeral Home with funeral services to be held at 12:00 p.m. on Sunday at the funeral home. Burial will follow in the Arch Cornett Cemetery in Perry Co.
Southern Oaks Funeral Home is entrusted with the arrangements for Derek Wayne Cornett.