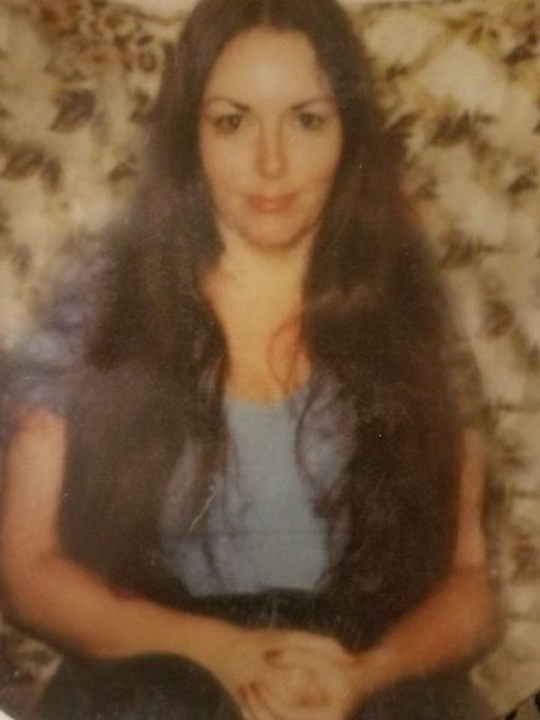 Diana Jean Asberry
Friday, June 24, 2022 at 10:00 A.M.
Diana Jean Asberry, age 71, of Science Hill, Kentucky passed away on Tuesday, June 21, 2022 at Baptist Health in Lexington.
She was born on July 23, 1950 in New Castle, Indiana. She was the daughter of the late James L. (Red) and Vema Mikel, she spent her life in Indiana and Kentucky.
As a registered nurse, Diana loved her career caring for others. She also enjoyed shopping, bingo, crafting and spending time with her beloved friends and family. Perhaps her greatest passion was caring for and spoiling her animals. She was a loving wife, mother, grandmother, great-grandmother, and friend and will be dearly missed.
She leaves behind to cherish her memory, her son, Danny Wayne (Drucilla) Alton of Richmond, IN; son, Joshua Mikel (Angela) Hancock of Somerset, Ky and daughter, Keysha Alton of Monticello, Ky; Beloved grandchildren, Andreona (Zach) Brown of Monticello, Ky; Dale Allen of Monticello, Ky and Jonas and Asher Hancock of Somerset, Ky.
A special thank you goes out to her neighbors, the New Family, for all the love and kindness they showed her over the years. Especially, "Nana's Boys", Isaiah, Tobias, Caleb and Parker.
Graveside services will be held on Friday, June 24, 2022 at 10 A.M. at the Mill Springs National Cemetery where she will be laid to rest beside her loving husband, Gary G. Asberry. Southern Oaks Funeral Home is entrusted with the arrangements for Diana Jean Asberry.