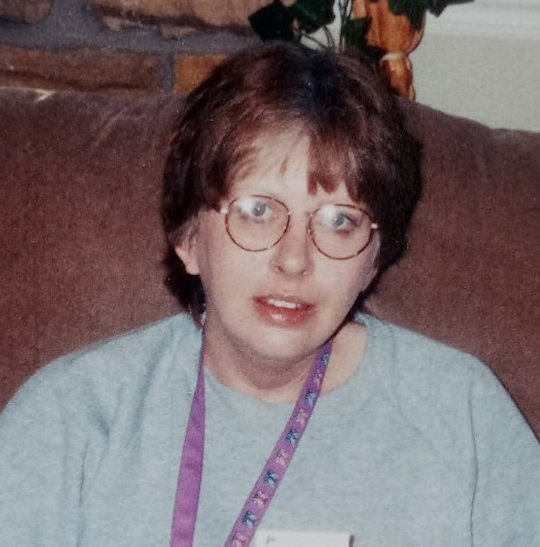 Dianne Kaye Zimmerman
Thursday, April 14, 2022 at 1:00 P.M.
Dianne Kaye Zimmerman, age 66, of Somerset, Kentucky, passed away Tuesday, April 12, 2022. She was born on October 3, 1955 in Somerset, Ky to Oscar Jack Zimmerman and Clara Johnson Zimmerman.
Dianne was a Christian, generous and dearly loved her family. She was a graduate of Morehead State University, where she discovered she loved the hills of eastern Kentucky.
She was preceded in death by her parents and she leaves behind to cherish her memory, her sister, Connie (John) Spoo; one nephew, Jonathan Daulton; one niece, Montie Daulton; along with great-nephew, James Daulton Ramsey and great-niece, Clare-Marie Love Ramsey.
Visitation will be held on Thursday, April 14, 2022 from 11 A.M. to 1 P.M. in the Chapel of the Southern Oaks Funeral Home with a funeral service to begin at 1 P.M. with Bro. Murrell Crockett officiating. Burial will follow in Military Springs Cemetery in Jabez, Ky. Southern Oaks Funeral Home is entrusted with the arrangements for Dianne Kaye Zimmerman.