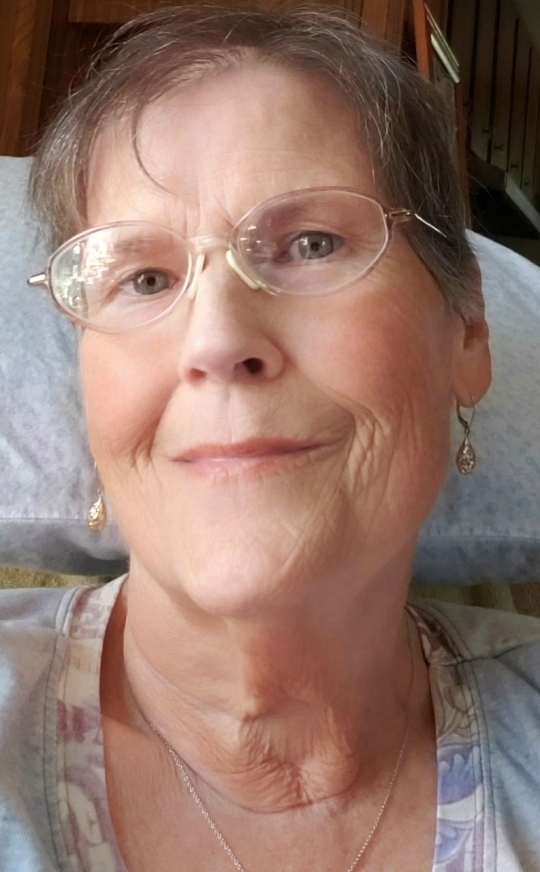 Dixie Nettles
Dixie Nettles age 73, of Somerset, Kentucky passed from this life Saturday, January 18, 2020 at the Jean Waddle Care Center.
Dixie was born January 18, 1946 to the late Clinton Hyatt and Alberta Rogers Hyatt in Orlando, Florida.
Dixie was of the Baptist faith and she was a retired nurse.
She was preceded in death by her parents. She is survived by her daughter, Dawn Heffron; brother, Clinton Hyatt III; sisters, Grace Labato, Midge Carlew, and one grandchild. She will be greatly missed by all who knew and loved her.
Southern Oaks Funeral Home is entrusted with Dixie Nettles.