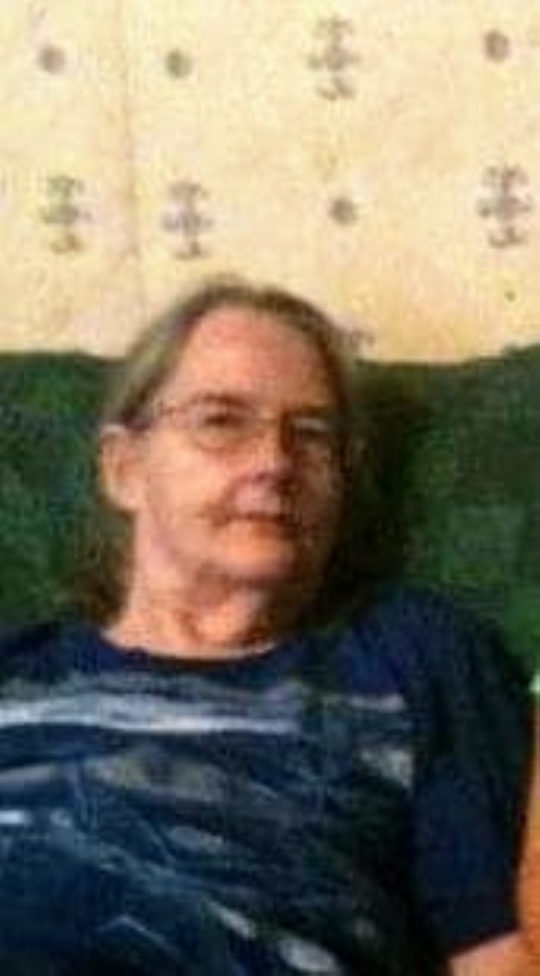 Dolly Faye Murphy
Friday, December 27, 2019 – 1:00 P.M.
Dolly Faye Murphy, age 77 of Burnside, Kentucky passed from this life Saturday, December 21, 2019 at her home.
Dolly was born September 25, 1942 to the late John McMullin and Mary Elva South McMullin in Burnside, Kentucky.
She was of the Baptist faith, and enjoyed road trips with her husband, Milford, but most of all enjoyed spending time with family.
Dolly was preceded in death by her parents; brothers, James Earl "Jim" McMullin; Donald Ray McMullin; Leo McMullin; Paul McMullin; sister, Josephine Branscum.
She is survived by her husband, Milford Murphy; sons, Joey Murphy (Melva Potter) of Tateville; Scotty Murphy (Glenna Sears) of White Lily; Jason Murphy (Donna) of Sloans Valley; daughter, Ginger Bell (Harold) of Burnside; brother, William "Bill" McMullin; sister, Emmalene Hutton (Paris) of Tateville; grandchildren, Kendra Bowlin (PJ); Adam Murphy (Tasha); Brandon Bell; Aaron Bell (Page); Jessica Martin (James); Justin Murphy (Brittney); Tyler Murphy (Courtney); Quinton T.; great grandchildren, Daniel; Liam; Addison; Kinleigh; Karter; Silas; Keyser; Harper; Trenton O' Connor; Kanner Bowlin; Kali Bowlin. She will be missed by all who knew and loved her.
Visitation will be held Friday, December 27, 2019 at 11:00 A.M. with a Memorial service to begin at 1:00 P.M. with Bro. Rick Lawson officiating.
In lieu of flowers, donations can be made to the Shriner's Children Hospital.
Southern Oaks Funeral Home is entrusted with the arrangements for Dolly Faye Murphy.