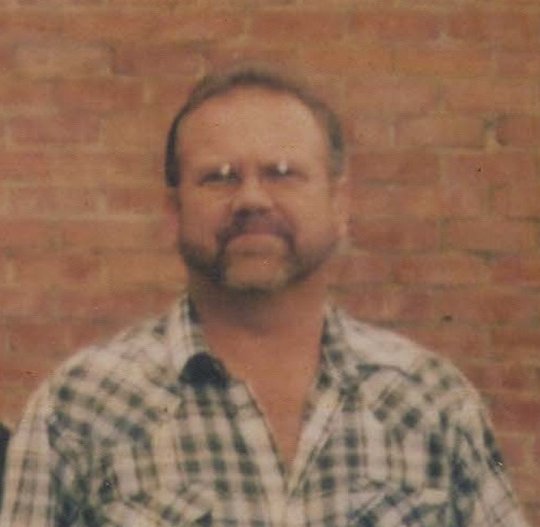 Donald "Donnie" Soard
Saturday, November 4, 2017 – 11:00 A.M.
Donald "Donnie" Soard, age 57, of Somerset, Kentucky, passed from this life on Tuesday, October 31, 2017 at Hospice of Lake Cumberland Jean Waddle Care Center.
He was born on April 13, 1960 in Somerset, the son of Betty Jo Parsons Soard and the late James "Tittle" Soard.
Donnie was a member of Denham Street Baptist Church and a retired truck driver. He loved to listen to music, go fishing and driving a truck. But most of all he loved spending time with his family. Donnie will be sorely missed by all who knew and loved him.
He is survived by his mother, Betty Jo Soard of Somerset, three brothers; Bobby (Pam) Soard of Somerset, Roger (Debbie) Soard of Monticello and Ronnie Soard of Ferguson, his aunt; Marjorie (Jesse) Kemper of Eubank, a special niece; Ashley Woodall, and a host of nieces, nephews and other relatives also survive.
He was preceded in death by his father, James "Tittle" Soard, infant daughter; Dawn Marie Soard, and two sisters; Rebecca Ann Soard and Janie Soard Tomaston.
Visitation will be Saturday, November 4, 2017 after 10:00 a.m. in the Chapel of Southern Oaks Funeral Home with funeral services to begin at 11:00 a.m. at the funeral home with Bro. Rick Lawson officiating.
Burial will be in Somerset Cemetery.
In lieu of flowers the family requests that contributions be made to the Donnie Soard Memorial Fund, C/O Southern Oaks Funeral Home, 2110 W. Hwy. 914, Somerset, KY 42503.
Southern Oaks Funeral Home is in charge of the arrangements for Mr. Donald "Donnie" Soard.