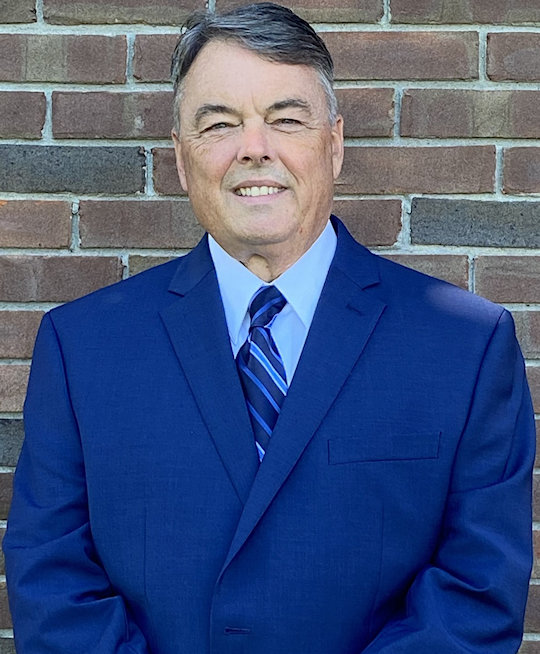 Donald Gene "Donnie" Simpson Jr.
Saturday September 30th at 11:00 A.M.
Donald Gene "Donnie" Simpson Jr. passed away on Wednesday, September 27, 2023 at the age of 59. Born in Somerset Kentucky on August 17, 1964, he was the son of Donald Gene and Nancy Simpson.
Donnie enjoyed building and driving cars from a young age, and shared lifelong friendships with those who share his love of cars. He also shared his love of cars with his son Sean, who he loved to work in the garage with. Donnie was a life long student, always learning something new. He particularly enjoyed history, and was an encyclopedia of knowledge. Donnie shared his studious nature and love of history with his daughter Sidney. Donnie's favorite place was on his fishing boat with his wife, Renae where they spent most of their free time together with their dogs Winston and Copper. Donnie was a devoted husband and father, and always put his family first. Above all, Donnie sought to glorify God in everything he did and encouraged his loved ones to do the same. Donnie was a deacon at Pleasant Hill Baptist Church and spent his life serving the Lord.
Donnie is survived by his wife of thirty years Tammy Renae Simpson, son Sean Simpson, and daughter Sidney (Brandon) Bunch. Donnie is also survived by his mother, Nancy Simpson, father Donald Gene (Debbie) Simpson, siblings Melinda (Danny) Sweet, Melissa (Bryan) Murphy, Jim (Stephanie) Simpson, in-laws Alvy and Beulah Phelps, brother-in-law Nathan (Teona) Phelps and a host of family and friends.
Donnie is preceded in death by his paternal grandparents Desmond and Bessie Simpson, and his maternal grandparents Rev. James and Virginia Tomlinson.
Visitation will be held at Pleasant Hill Baptist Church on Friday September 29th from 5pm until 8pm. Funeral service will be held at Pleasant Hill Baptist Church on Saturday September 30th at 11am. Southern Oaks Funeral Home is entrusted with the arrangements.