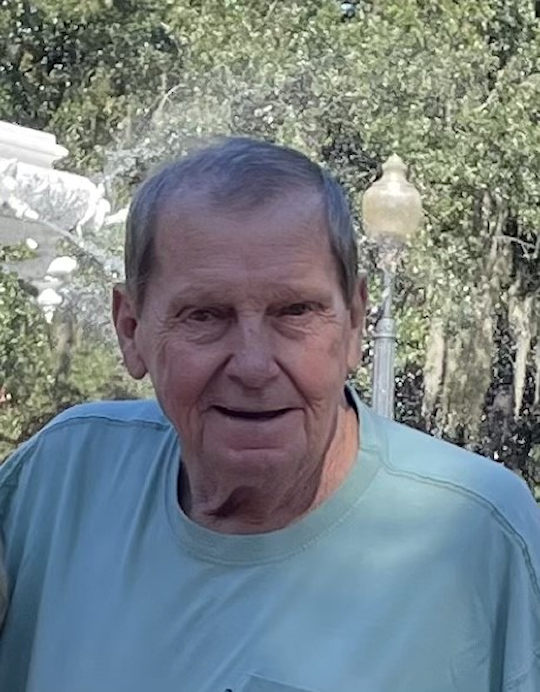 Donald Ray Halcomb
Thursday, July 20th, 2023 at 2:00 P.M.
Donald Ray Halcomb, age 76, of Nancy, Kentucky, passed from this life on Sunday, July 16th, 2023 at his home.
Donald was born on June 12, 1947 to the late Sherman Halcomb and Pearl Tarter Halcomb in Somerset, Kentucky.
He was a member of Mill Springs Fellowship. He enjoyed camping, fishing, hunting, traveling, gardening and was an outdoorsman.
Donald was preceded in death by his parents, Sherman and Pearl Halcomb, brother, Wendell Halcomb (Nellie), sister, Connie Gossett (Glen), grandchildren, Ashley and Aaron Singleton, Adam, Evan and Jaydon.
He leaves behind to cherish his memory, his wife of 42 years, Connie Halcomb; daughters, Shelia Walters (Terry Flanagan) of Nancy, Ky; Shawn Pugh (Brian) of Mulberry, FL; Jessica Young (Cody) of Somerset, Ky; brothers, Robert Halcomb (Daisy) of Fort Worth, TX; Roy Halcomb (Jean Karr) of Nancy, Ky; sisters, Lois Lloyd (Jim) of Somerset, Ky; Alice Bales (Wesley) of Somerset, Ky; Jewell Wilds of Nancy, Ky; grandchildren, Cortney Walters, Jodi Walters of Monroe, OH; Shane Meece, of Lawrenceburg, Ky; Joshua Morgan (Bethany) of Somerset, Ky; Allison Pittman (Austin) of Fort Bragg, NC; Lilly Young, Daniel Young, Kaylee Young, Aliyah Young, Caden Young all of Somerset, Ky; great grandchildren, Adrian, Jarod, Hailey, Weston, Oakley, Bentley, Landon, Aurora and Everly; along with a host of friends, family and extended family.
Visitation will be held on Thursday, July 20th, 2023 at 12 P.M. in the Chapel of the Southern Oaks Funeral Home with a funeral service to begin at 2 P.M. with Bro. Mark Rogers officiating.
In lieu of flowers, donations can be made to Hospice of Lake Cumberland. Southern Oaks Funeral is entrusted with the arrangements for Donald Ray Halcomb.