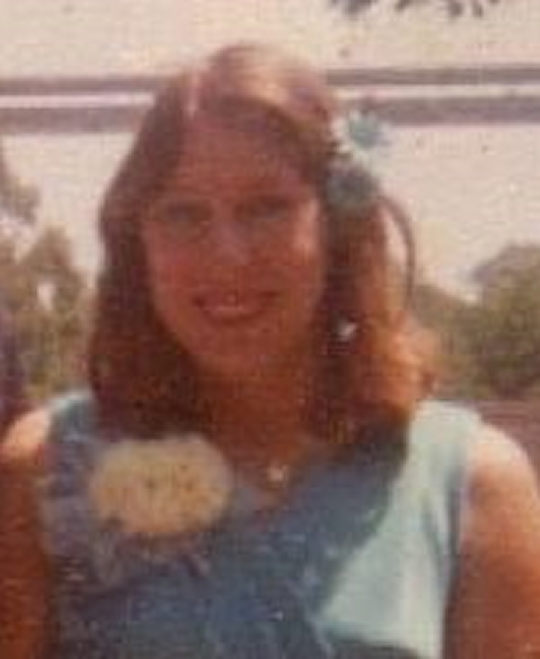 Donna Kay Blankenship
Friday, April 7, 2023 at 12:00 P.M.
Donna Kay Blankenship, age 67, of Somerset, Kentucky, passed from this life on Tuesday, April 4, 2023 at her home.
Donna was born on March 29, 1956 to the late Floyd Ernest Nevels and Etta Mae Bolin Nevels in Pulaski County, Kentucky.
She was a member of High Street Baptist Church, she enjoyed crafting, quilting, cooking, baking cakes, fishing and loved her family.
Donna was preceded in death by her parents, Floyd and Etta Nevels, sisters, Edith Ann Nevels, Wanda A. Nevels and Rita Kaye Nevels.
She leaves behind to cherish her memory, her husband, Raymond Blankenship, sons, James (Christina) Wosley; Mitchell (Dreama) Blankenship; Floyd Blankenship all of Somerset, Ky and Dale Doss of OH; sisters, Helen Dick of St. Petersburg, FL; Brenda Haynes of Ferguson, Ky; grandchildren, Jason Blankenship, Cody Blankenship, Dakota Blankenship, William Blankenship, Leeland Blankenship; Elizabeth "Bitty" Blankenship, Morgan Allen, McKeanzie Allen, Summer Blankenship, Elizabeth Blankenship, Kennly Blankenship, Dixie Blankenship; great-grandkids, Kayden, Liam, Eziekel, Aria, MaeLynn, Addilynn and Malachi.
Visitation will be held on Friday, April 7, 2023 at 11 A.M. in the Chapel of the Southern Oaks Funeral with a funeral service to begin at 12:00 P.M. with Bro. Josh Pennington officiating. Burial will follow in Mills Springs National Cemetery in Nancy, Kentucky.
In lieu of flowers, donations can be made to the Donna Blankenship Memorial Fund. Southern Oaks Funeral Home is entrusted with the arrangements for Donna Kay Blankenship.