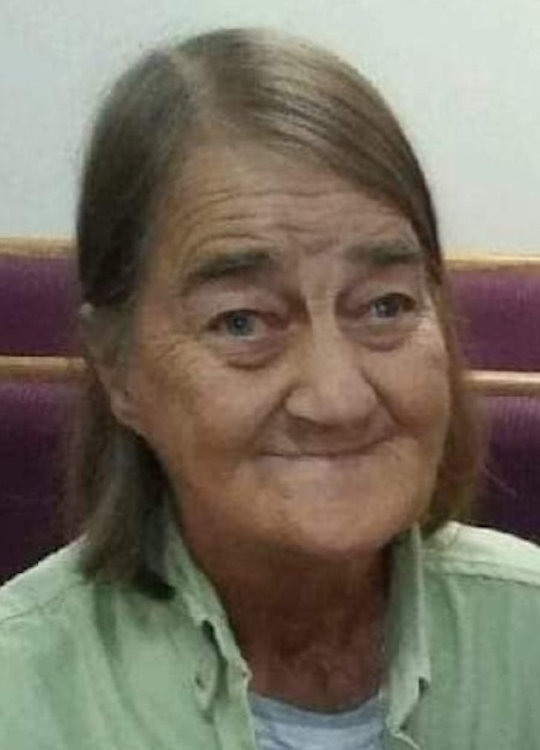 Doris Marie Slone
Friday, March 24, 2023 at 2:00 P.M.
Doris Marie Slone, age 65 of Tateville, Kentucky, passed from this life on Saturday, March 18, 2023 at Lake Cumberland Regional Hospital.
She was born on June 4, 1957 in Delaware, Ohio, daughter of the late Robert and Rebecca Miller Estep.
Doris was a member of Somerset Wesleyan Church and had worked as a volunteer at Southern Elementary School. She was an avid UK Men's Basketball fan. She enjoyed working on puzzles and crossword puzzles. She loved her family, her church and her church family.
She was preceded in death by her parents and, her husband James Arnold Slone.
She is survived by sons, Arnold Slone of Somerset and Joshua Slone of Tateville; daughters, Cassandra Slone and Amanda Slone, both of Tateville; grandson, Korbin Slone; like a sister, Mavis (Ray) Alley of Tateville; like sons, Joseph Taylor and James Johnson II; like a daughter, Markey Lewis of Burnside; best friend, Ray Alley of Tateville.
Visitation will begin at 12:00 p.m. on Friday, March 24, 2023 at Southern Oaks Funeral Home. Funeral Services will be held on Friday at 2:00 p.m. in the Chapel of Southern Oaks Funeral Home. In lieu of flowers the family requests that donations be made to her Memorial Fund.
Southern Oaks Funeral Home is entrusted with the arrangements for Doris Marie Slone.