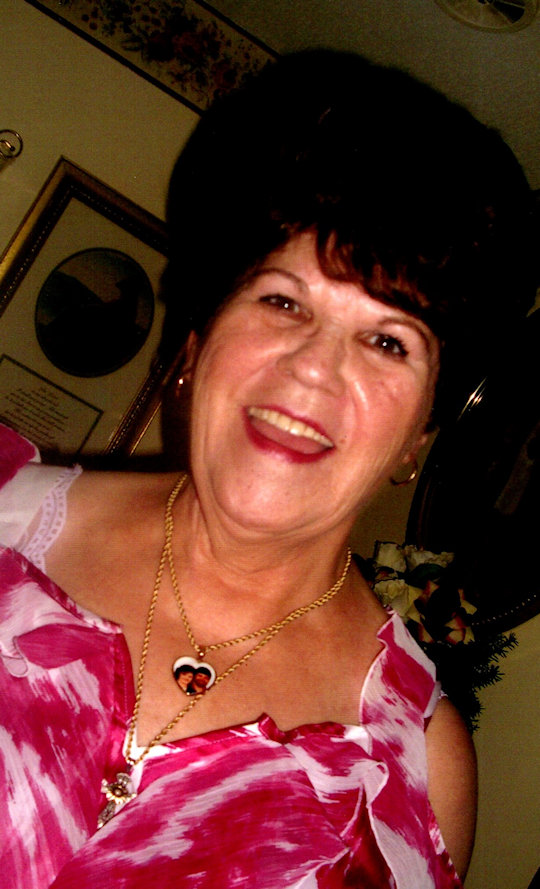 Dorothy Bradshaw
Wednesday, August 18, 2021 at 3:00 P.M.
Dorothy Bradshaw, age 76 of Burnside, Kentucky, passed from this life on Friday, August 13, 2021 at UK Healthcare in Lexington.
She was born on June 29, 1945 in Sloans Valley, Kentucky, daughter of the late John and Lestie Trox New.  She was a homemaker and a faithful member of Dixie Bend Baptist Church. She enjoyed growing and making floral arrangements, especially with roses, decorating, family get-togethers, and watching and listening to Jimmy Swaggart.
She was preceded in death by her parents; her husband, Richard Bradshaw; son, Michael Bradshaw; daughter, Carolyn Beasley; great-grandchildren, Payton Jones and Kayson Jones; brothers, Floyd New and James New; sisters, Brenda Sue New, Linda Solando, Dora Copeland, Norma Dean New, Pearl Young, Francis Faye Cox, Christine Wiles, Pauline New, and Cora Jane Jones.
She is survived by her daughters, Connie Hall of Tateville and Christie Bradshaw of Burnside; brother, Billy (Jan) of Pensacola, Florida; sisters, Cillis Campbell of Indiana and Maudie Helton of Somerset; grandchildren, Johnathan Bradshaw, Candace Lay, Faith Denton, April Hall, Mitchell Bradshaw, Audriana Saddler, and Danielle Beasley; great-grandchildren, Daniel Adams, Tiana Miller,  Chezza Adams, Damien Saddler, Drake Saddler, Zaylynn Saddler, Blake Wright, Destiny Jones, Shaun Skaarup, Brianna Hislope, Dakota Bradshaw, Jason Hislope, Coy Ridner, Mason Tomlison, Jameson Dishman, Dylan Lay, and Brooklyn Bradshaw; and a son-in-law, Danny Beasley of Bronston.
Visitation will begin at 1:00 p.m. on Wednesday, August 18, 2021 in the Chapel of Southern Oaks Funeral Home with funeral service to follow at 3:00 p.m. with Bro. Fetter Wilder officiating. Burial will be in Sloans Valley Cemetery.
Southern Oaks Funeral Home is entrusted with the arrangements for Dorothy Bradshaw.