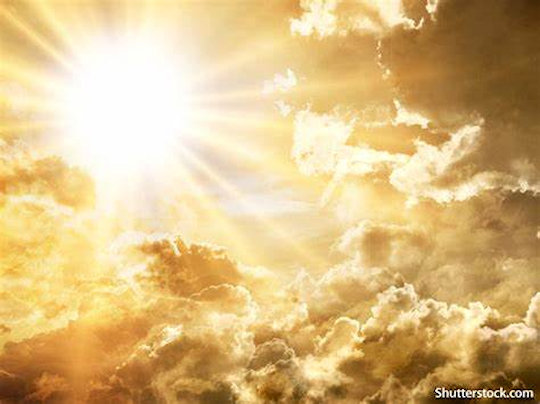 Doyle Phelps
Sunday January 9, 2022 at 1:00 P.M.
Doyle D. Phelps, age 70, of Somerset, Kentucky passed away Tuesday, January 4, 2022 at his home.
Doyle was born July 13, 1951 to Oval and Flonnie Brinson Phelps in Somerset, Kentucky.
Survivors include: 2 sons, James (Laura) Phelps and Doyle Jr. Phelps; 1 daughter, Marissa Lawton all of Somerset; 1 sister, Freed (Bob) Prather of Shelbyville, IN; 1 brother, Gene Phelps of Indianapolis, IN; 5 grandchildren, numerous nieces and nephews. Doyle was preceded in death by his parents, 4 brothers and 2 sisters. Doyle was a mechanic, serving cars all of his life.
Visitation will be held on Sunday, January 9, 2022 from 11 A.M. to 1 P.M. in the Chapel of the Southern Oaks Funeral Home with a funeral service to begin at 1 P.M. with Bro. Bob Prather officiating. Burial will follow in Southern Oaks Funeral Home. Southern Oaks Funeral Home is entrusted with the arrangements for Doyle D. Phelps.