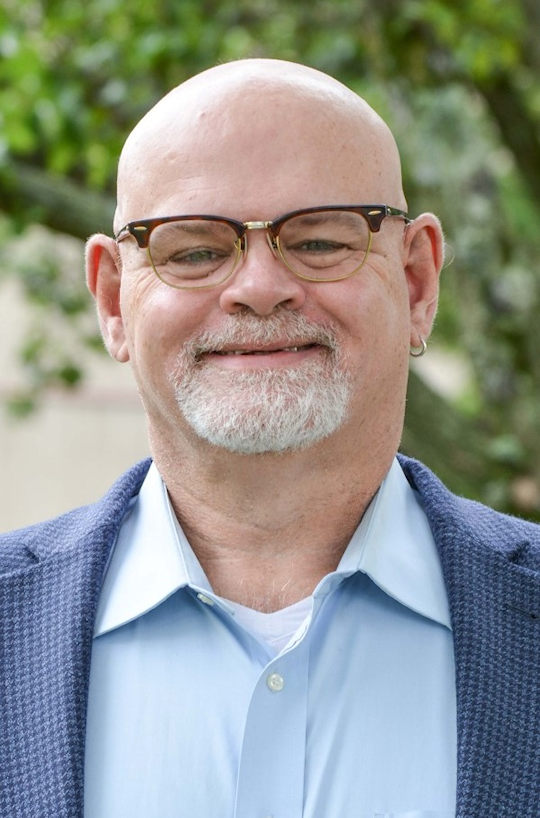 Dr. John R. Craynon
Saturday, April 30 at 2:00 P.M.
Dr. John R. Craynon, age 61, of Morgantown, WV died unexpectedly on Saturday, April 16. John was a Kentucky native, and son of the late John E. and Edna "Joy" Craynon. John had a passion for mining engineering, and excelled in his work in both the federal and private sectors. Dr. Craynon also taught at West Virginia University and his alma mater Virginia Tech where he shared his contagious love of learning.
John lived life with vigor. He loved music, traveling, fishing, learning about almost anything, and cheering on his favorite sports teams, especially with loved ones by his side. Coffee, cigars, wine, and his latest home brew were all enhanced when John could enjoy them with family or friends.
John is survived by his four beloved children: Johanna (Steven) O'Hara of Reisterstown, MD, Megan Craynon of Bowie, MD, Sarah "Colleen" (Jared) Etherton of Philadelphia, PA, and Robert (Kristine) Craynon of West Chester, PA. John was the proud grandfather of six: Rebekah, Everett and Creighton O'Hara of Reisterstown, MD and Maisy, Darcy and Berlin Etherton of Philadelphia, PA. John is also survived by his loving siblings Mary "Eddie" Craynon of Somerset, KY and Brian Craynon of Herman, MN. He will be missed by his many family, friends, and colleagues.
Services will be held at Southern Oaks Funeral Home in Somerset, KY on Saturday, April 30. Visitation will be at 1 pm, followed by a funeral at 2 pm. Interment to follow in the Methodist Cemetery in Whitley City, KY. A memorial service is planned in Maryland at a future date.
John was passionate about STEM education, and mental health for college students. Memorial contributions may be made to local organizations that support those causes.
Southern Oaks Funeral Home is entrusted with the arrangements for Dr. John R. Craynon.