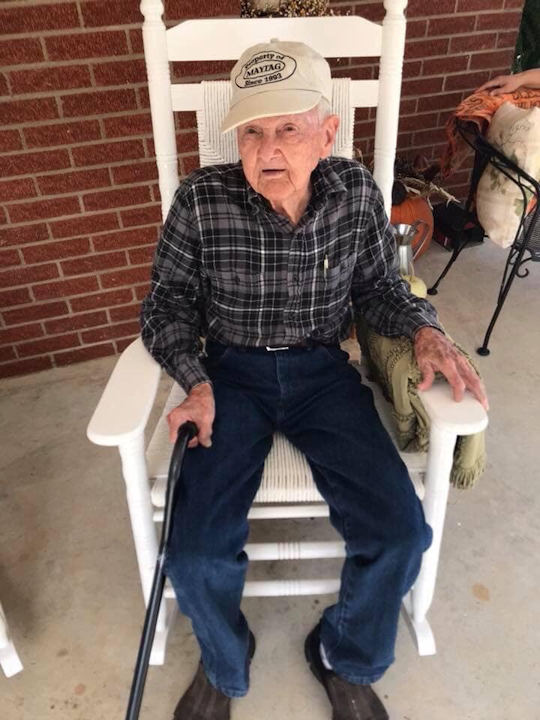 Earl Edward Stephens
Born October 10, 1926. Passed from this life in the arms of his forever loving wife February 14,2019 Earl was 92
Earl was born to Johnny Stephens and Mattie Moore Stephens . Earl married long time love Lue Vena Creekmore Stephens together they had 8 children . Danny(Donna) Stephens of Indiana ,Doris (David) Brooks Campbellsville Dora (Bennie)Bryant Campbellsville ,Doyle(Sharon)Stephens Lexington, Jeannie (Jeff)Dykes Somerset , Eddie (Ruth)Stephens Somerset , Johnny(Trish)Stephens Somerset  , Debra Stephens Turner Somerset
Earl was proceeded in death with his mother and father and all his siblings . his son Eddie Stephens his grandson Jeffrey D Turner II .
Earl was loved my many including 16 grandchildren and 25 Great Grandchildren  . Earl loved working in his work shop .  And planting a gardening & Watching gun smoke and of his favorite team Kentucky WildCats he was a true blue fan .
He will be sadly missed by all family and friends who knew him .