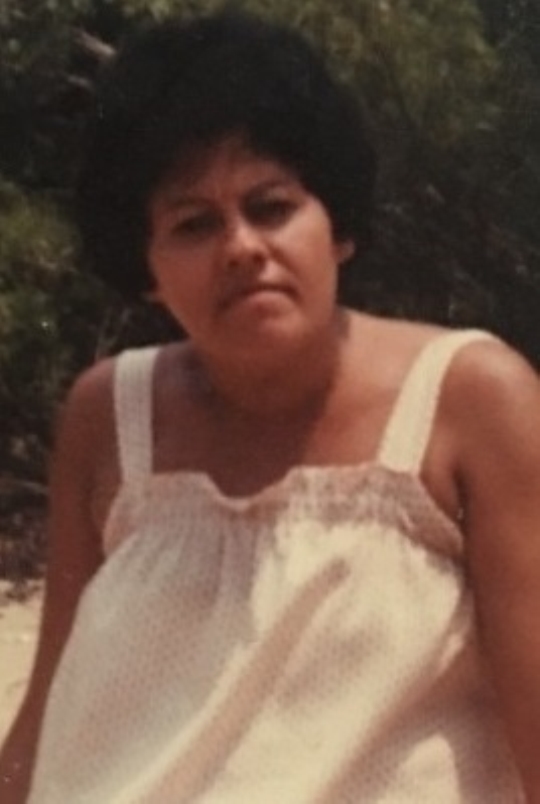 Edna Mae Meade
Friday, February 21, 2020 – 6:00 P.M.
Edna Mae Meade, 75 of Somerset, passed away Tuesday, February 11, 2020 at the University Of Kentucky Medical Center.
Edna was the daughter of the late Elvora Burke and the Late Uriah Bates.
She was the widow of Hennie Meade who served our Country during WWII.
Edna was a Sweet Soul. Many people thought of her as an Angel here on Earth. Edna worked at Wendy's Restaurant in Somerset, KY for 14 years. She was very caring and a Protector of many people. She loved Planting Flowers, Crocheting, Helping others when she could.
Surviving is 1 son: David (Vonda) Meade of Bronston; 2 daughters: Delorse "Dee" (Cliffton) Spencer, Belinda (Tracy) Toney of Somerset; 6 grandchildren: Tiffany and Derek, Kevin and Christopher Ping, Brittany and Josh, 10 great grandchildren along with a host of other relatives and friends to mourn her passing. Edna was preceded in death by husband Hennie Meade, 1 Brother: Lacey Hall; 1 Sister-in-Law: Cecil Hall; 1 sister: Gladys Johnson; 1 Brother-n-Law Ferral Johnson.
A Celebration of Life Service will be held from 6:00 p.m. until 8:00 p.m. on Friday, February 21, 2020 in the Chapel of Southern Oaks Funeral Home.
Southern Oaks Funeral Home is entrusted with the arrangements.