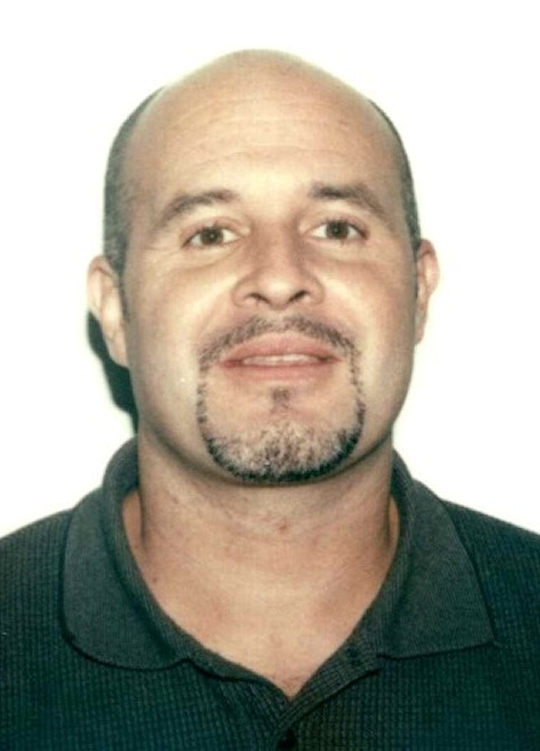 Edward Michael VanHook
Saturday, October 23, 2021 at 12:00 P.M.
Edward Michael VanHook, age 54, of Jeffersonville, Indiana and formerly of Somerset, Kentucky, passed from this life on September 21, 2021.
He had worked at Ford Motor Company and was a member of Providence Baptist Church. Everyone who knew Edward VanHook knew he loved to tinker on machinery. He always had at least a few projects going on at one time. Building his fish pond and supping up engines were his pride and joy. He was an engineer at heart and one of the kindest and most genuine people you could have ever met. He was loved and will forever be missed by his family.
He leaves behind his parents, Bill and Ruby VanHook of Somerset, son Gordon VanHook of Indiana, daughter Cassie (Lucas) Mitchell of Kentucky, grandchildren, Jude and Amelia Mitchell, and his dog, Opal.
A Celebration of Life Service will be held at 12:00 p.m. on Saturday, October 23, 2021 at Alpine Park in Alpine, Kentucky.
Southern Oaks Funeral Home was entrusted with the arrangements for Edward Michael VanHook.