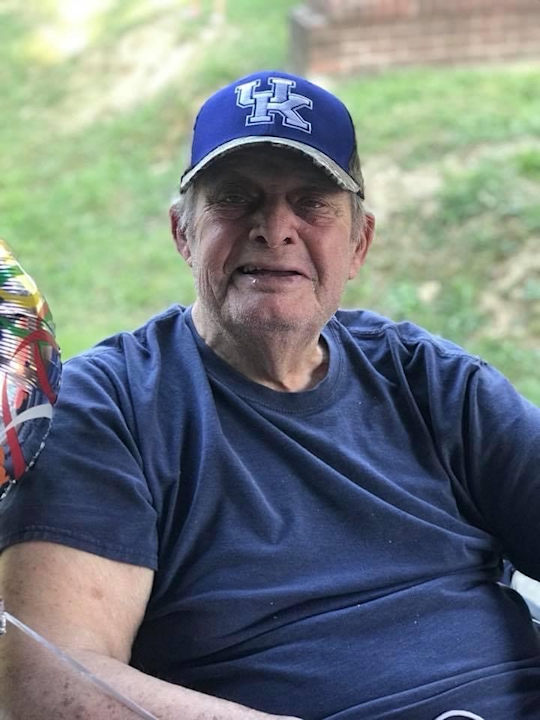 Edwin Leon Dobbs
Saturday August 13, 2022 at 1:00 P.M.
Edwin Leon Dobbs age 86, of the Keno Community passed from this life on Monday August 8, 2022 at Lake Cumberland Regional Hospital. Mr. Dobbs was born on June 15, 1938 to Patrick "Pat" and Ollie Wilson Dobbs in Keno, Kentucky.
Edwin proudly served his country in the United States Army. After his time in the military he was a machinist working for several different shops across the country. Edwin retired early in life and enjoyed traveling during his retirement. He was a member of Mt. Union Baptist Church.
Mr. Dobbs was preceded in death by his father, Pat Dobbs; mother, Ollie Dobbs; brothers, Harold Dobbs, Howard Dobbs, Hollis Dobbs, Willis Dobbs, Hulen Dobbs, and Richard Dobbs; sisters, Lillian Tetzloff, Lucille Amick, and Bonnie Slagle.
He leaves behind to cherish his memory, a sister, Ruth (John) Hunter of Ohio; sister in law, Gene Dobbs of Indiana; along with a host of nieces and nephews.
Visitation for Mr. Dobbs will be Saturday August 13, 2022 from Noon-1 P.M. at Mt. Union Baptist Church in Keno. Funeral Services will immediately follow at 1 P.M. with Bro. Perry Dobbs officiating. Interment will be at Mt. Union Baptist Church Cemetery.
Southern Oaks Funeral Home is entrusted with the arrangements for Mr. Edwin Leon Dobbs.