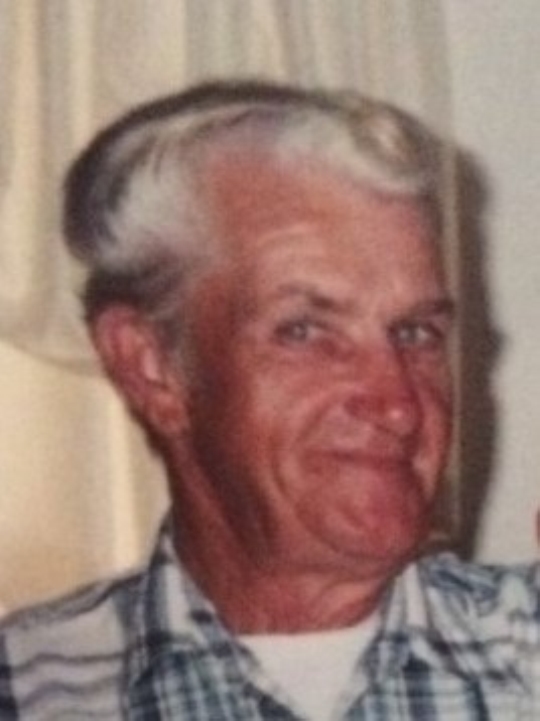 Edwin Silvers
Thursday, March 19, 2020 – 1:00 P.M.
Edwin Silvers age 75, of Burnside, Kentucky passed from this life Saturday, March 14, 2020 at the Vanderbilt University Medical Center in Nashville, Tennessee.
Edwin was born August 20, 1944 to the late Robert Silvers and Bessie (Johnson) Silvers in Tateville, Kentucky.
He was of the Baptist faith, a huge UK fan, a golfer, liked to play pool, and loved to mow the lawn.
Edwin was preceded in death by his wife: Marjorie Silvers; parents; brother: Artman Silvers; sisters: Ethel Silvers, Paralee Silvers, Gertrude Silvers and Elsie Silvers.
He is survived by his daughters: Teresa Johnson of Bronston, Connie Bingham of Burnside, Annette Lewis (Terry) of London; grandchildren: Josh Johnson, Nichole Bingham, David Bingham, Jeremiah Johnson, Brittany Hubbard; many great grandchildren; and a brother: George Silvers.
Visitation will be held Wednesday, March 18, 2020 from 6 to 9 P.M. in the Chapel of the Southern Oaks Funeral Home.
Funeral will be held Thursday, March 19, 2020 at 1:00 P.M. in the Chapel of the Southern Oaks Funeral Home with Bro. Jason Bertram officiating.
Burial will be in the Quinton Cemetery in Bronston, Kentucky.
Southern Oaks Funeral Home is entrusted with the arrangements for Edwin Silvers.