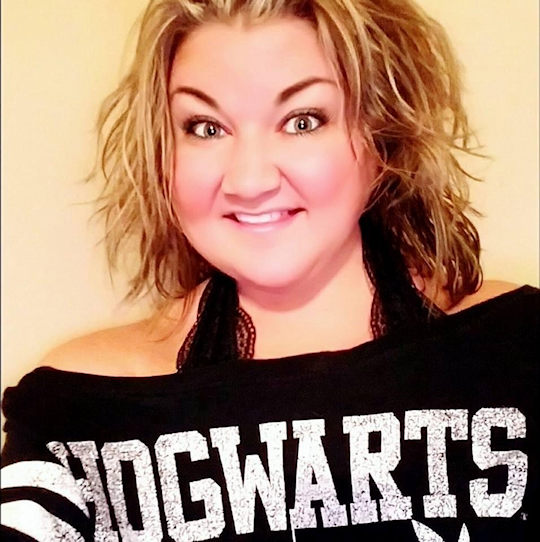 Elaine Alexandra Stephens
Tuesday, May 24, 2022 from 5 to 7 P.M.
Elaine Alexandra Stephens, age 37, of Somerset, Kentucky passed from this life.
She was born October 19, 1984 in Pinellas County, Florida, the daughter of Marista Mavrelis. She graduated from Lindsey Wilson College with a Bachelor's in Human Services and counseling. She had worked as a social worker, and strived to help those in need.
Elaine loved animals, enjoyed music and had the kindest soul. She enjoyed cooking, she loved to make people laugh. She loved being outside with nature and loved her furbabies, Potato, Mix-Match, Magnus, Frank, Matsu, along with furbabies, Dice and Pele which precedes her in death.
She leaves behind to cherish her memory, her mother, Marista Mavrelis; her paternal grandmother, Fayrean Marler; her brother, Joshua Marler; her friend "K", along with many friends who loved her dearly.
Celebration of Life will be held on Tuesday, May 24, 2022 from 5 to 7 P.M.
In lieu of flowers, donations can be made in her honor to the Elaine Stephens Memorial Fund. Any proceeds over her funeral bill amount will be donated to the Humane Society.
Southern Oaks Funeral Home is entrusted with the arrangements for Elaine Alexandra Stephens