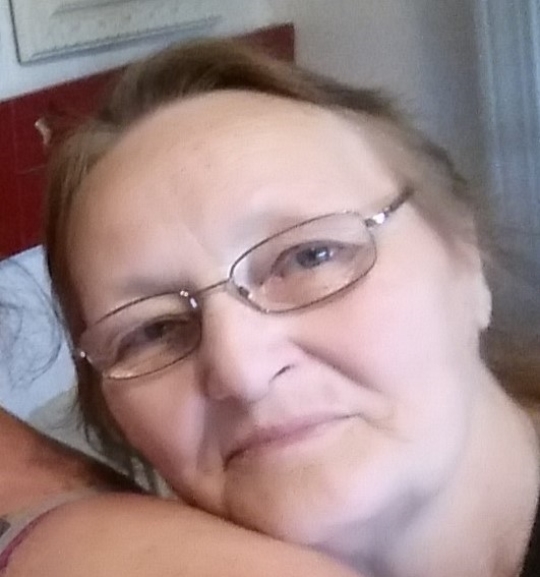 Elaine Hawk
Elaine Hawk age 69, of Somerset, Kentucky passed from this life Thursday, February 13, 2020 at her home.
Elaine was born March 21, 1950 to Wilma Lou Byrd Kipgen in Lamesa, Texas.
Elaine was of the Baptist faith, she loved shopping, gardening, but loved family time most of all.
She was preceded in death by her husband, Delbert Hawk and brother, Butch Woodard.
She leaves behind to cherish her memory, her mother, Wilma Lou Kipgen; son, Darrell Selser of Austin, TX; daughters, Denese (Don) Peters of Odessa, TX; Kattrina Hawk of Somerset, KY; Kristi Hawk (Bobby Crenshaw) of Russell Springs, KY; brother, Ronald Woodard of Odessa, TX; sister, Denise Woodard of Odessa, TX; five grandchildren and four great-grandchildren. She will be greatly missed by all who knew and loved her.
Southern Oaks Funeral Home is entrusted with Elaine Hawk.