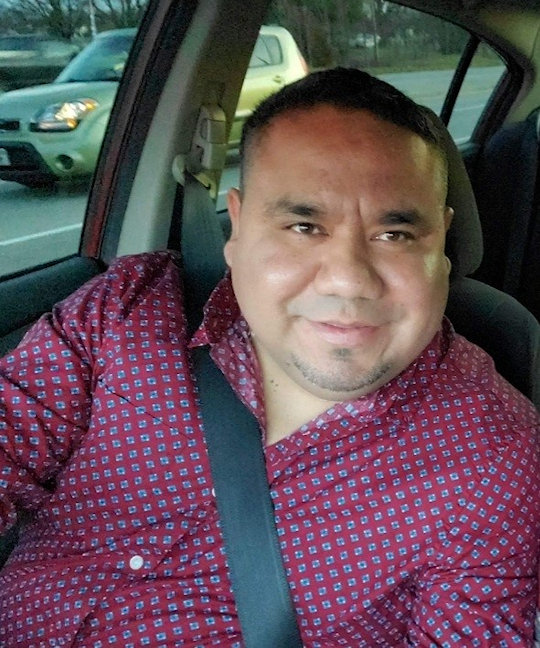 Elio Ramirez-Ricardo
Saturday, October 16, 2021 at 5:00 P.M.
Elio Ramirez-Ricardo age 35, passed from this life on October 14, 2021, at Lake Cumberland Regional Hospital. Elio was born on November 22, 1985 in Veracruz Mexico to Pracediz Ramirez Pulido and Lazara Ricardo Utrera. He enjoyed camping, farm work, and traveling, especially to Gatlinburg. He was of the catholic faith.
Elio leaves behind to cherish his memory, wife, April Ridener; children, Eliot Adrian , Leticia, and Juana; father, Pracediz Ramirez-Pulido; mother, Lazara Ricardo-Utrera; brother, Hipolito Ramirez-Ricardo; sisters, Concepcion Ramirez-Ricardo and Dora Ramirez-Ricardo; special friend, Hernan Ibarra; along with his nieces and nephews.
Visitation will be Saturday, October 16, 2021, from 4-5 P.M. in the Chapel of Southern Oaks Funeral Home. Funeral Services will follow at 5 P.M. with Bro. Dan Ridener officiating.
Southern Oaks Funeral Home is Entrusted with the arrangement for Elio Ramirez-Ricardo.