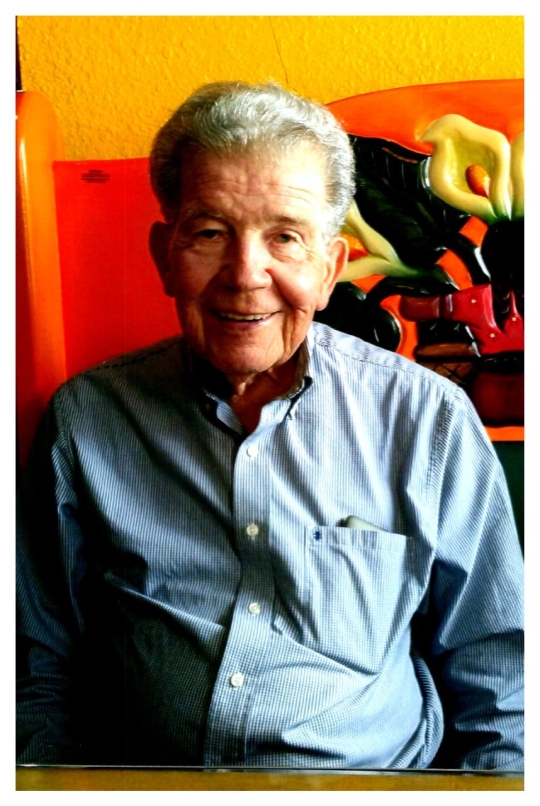 Ell D. Hogston
Tuesday, November 5, 2019 – 12:30 P.M.
Ell D. Hogston, age 84 of Somerset, Kentucky passed from this life Friday, November 1, 2019 at Hospice of Lake Cumberland.
Ell was born May 1, 1935 to the late Jackson Hogston and Alice Stiltner Hogston in Elk Horn City in Pikeville, Kentucky.
He married his wife Phyllis Fern Hunt Hogston on August 29, 1959 in Feds Creek, Kentucky. He was a member of Church of Christ, a sculpture and artist of stain glass, enjoyed fishing, camping, gardening, square dancing, line dancing, but most of all his family.
Ell was preceded in death by his parents; brothers, Ronnie Hogston; James Hogston; Charlie Hogston; sisters, Zetta Bartley; Imogene Belcher; Gertrude Coleman; Belva Adkins; Edna Cantrel; Gladys Honeycutt; Mary Evelyn Coleman; June Hogston.
He is surved by his wife Phyllis Hogston; son, Brian (Sontina) Hogston of Lexington, KY; brother, Clifford (Betty) Hogston of Orlando, FL; grandchild, Saphina Hogston.
Visitation will be Monday, November 4, 2019 from 5 to 7 P.M. in the Chapel of the Southern Oaks Funeral Home with a funeral service to begin at 7 P.M. with Minister Dale Hunt officiating.
Pallbearers will be Terry Tracey; Bro. Richard Davis; Mark Barrett; Bob McNatt; Greg Newsome; Bro. Darrell Wallace.
A graveside will be held Tuesday, November 5, 2019 at the Camp Nelson National Cemetery in Nicholasville, KY at 12:30 P.M.
Military Honors will be performed.
In lieu of flowers, donations can be made to St. Judes Children Hospital.
Southern Oaks Funeral Home is entrusted with the arrangements for Ell D. Hogston.