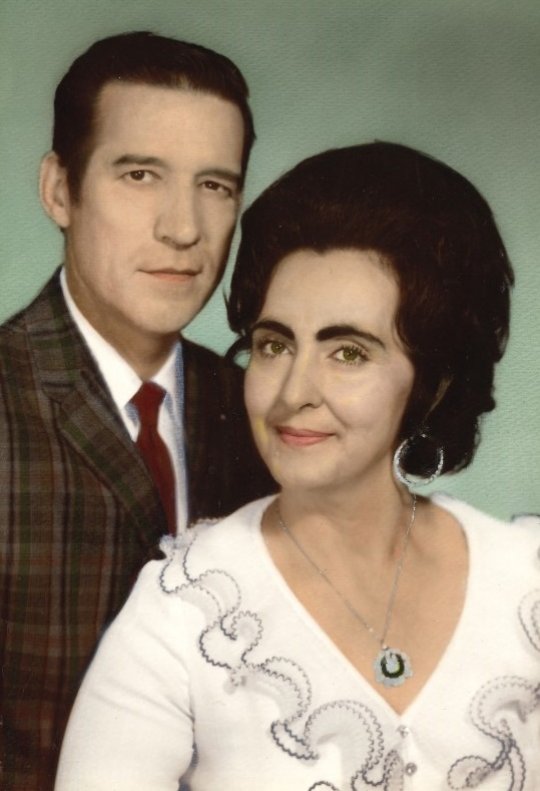 Ella Long Smith
Thursday, October 18, 2018 – 6:00 P.M.
Ella Long Smith of Somerset, Kentucky, passed from this life on Tuesday, October 16, 2018 at Hospice of Lake Cumberland.
She was born in Virginia, daughter of the late Patton and Nancy Hensley Long.
Ella was a former Real Estate Investor and also the former owner and operator of Little Folks Day Care Center in Florence, Kentucky. She enjoyed cooking, especially cooking Christmas dinner for her family. She was of the Baptist faith and will be missed by all who knew and loved her.
She was preceded in death by her parents, her fiancé Ike Bentley; an infant son Robert Lee Smith; her brothers Henry Long, Joe Long, James Long, Alford Long, Millard Long and Aaron Long; sisters Lucy Hamlin, America Eldridge and Fanny Bowman.
She is survived by a son George (and Doshie) Smith of Williamstown, Kentucky, a daughter Norma (and Jimmy) Polly of Liberty, Kentucky; brothers Barney (and Ruth) Long of Sevierville, Tennessee and Roy Long of Harlan, Kentucky; sisters Lillie Mae (and Frank) Daniels of Harlan, Kentucky, Delores Russell of Sevierville, Tennessee, Oma (and Terry) Maxwell of North Carolina and Betty Weaver of Cynthiana, Kentucky; grandchildren Jennifer (and Chris) McCubbins and Ray (and Linda) Polly all of Liberty, Kentucky and Randy Smith of Williamstown, Kentucky; seven great-grandchildren and twelve great-great-grandchildren.
Visitation will be at 5:00 p.m. on Thursday, October 18, 2018 in the Chapel of Southern Oaks Funeral Home with funeral service to be held at 6:00 p.m. at the funeral home with Bro. Barney Long officiating.
Entombment will be at 2:00 p.m. on Friday, October 19, 2018 at the Highland Cemetery in Ft. Mitchell, Kentucky.
In lieu of flowers the family requests that contributions be made to the American Cancer Society and/or St. Jude's Children's Hospital.
Southern Oaks Funeral Home is entrusted with the arrangements for Ella Long Smith.