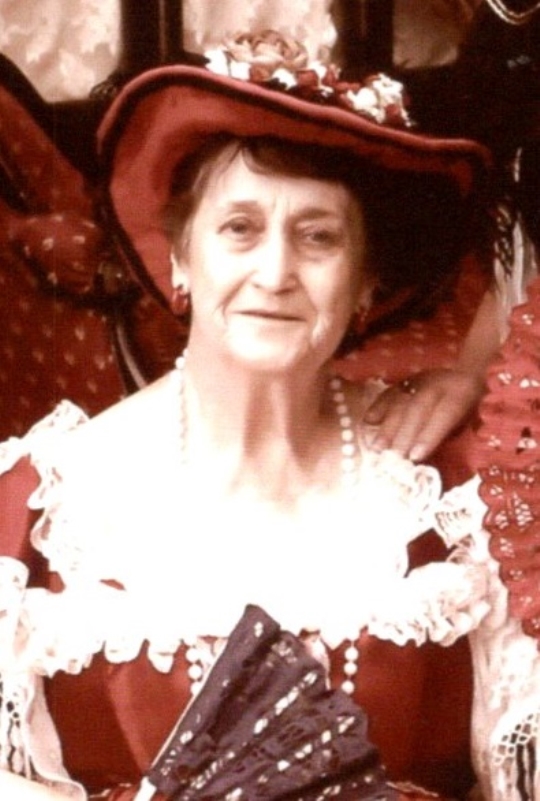 Elsie Koger
Friday, April 16, 2021 at 1:00 P.M.
Elsie Koger, age 84 of Somerset, Kentucky, passed from this life on Sunday, April 11, 2021.
Elsie was born on August 29, 1936 in Wayne County, Kentucky. She was a retired school teacher for 40 plus years, her paddle called (Old Blue) that was made by her father when she first started teaching was framed by her cousin T.R. Ard and is on display at Open Blade Barber Shop here in Somerset. Elsie was a member of Oak Hill Baptist Church. She enjoyed traveling, shopping, spending time with her family and friends and making her excellent homemade candy.
Elsie was preceded in death by her parents Everett and Delphia Bell, brothers Dale and Jerry Bell, and sisters Stella and Ruth Kelda Bell.
She leaves behind a son Marty Koger, grandchildren Jessica, Joe, Samantha and Josh. Great grandchildren Adriana and Abigail. Brother Norman (Janice) Bell of Cincinnati, Ohio. Brother Calvin Bell of Monticello and sister-in-law Anna Bell of Somerset.
Visitation will begin at 10:00 a.m. on Friday, April 16, 2021 at Southern Oaks Funeral Home with funeral service to follow at 1:00 p.m. in the Chapel of Southern Oaks Funeral Home with Bro. Gary Phelps officiating. Burial will be in Oak Hill Cemetery.
Southern Oaks Funeral Home is entrusted with the arrangements for Elsie Koger.